Menchik Argues for Global, Equitable COVID-19 Vaccine Solution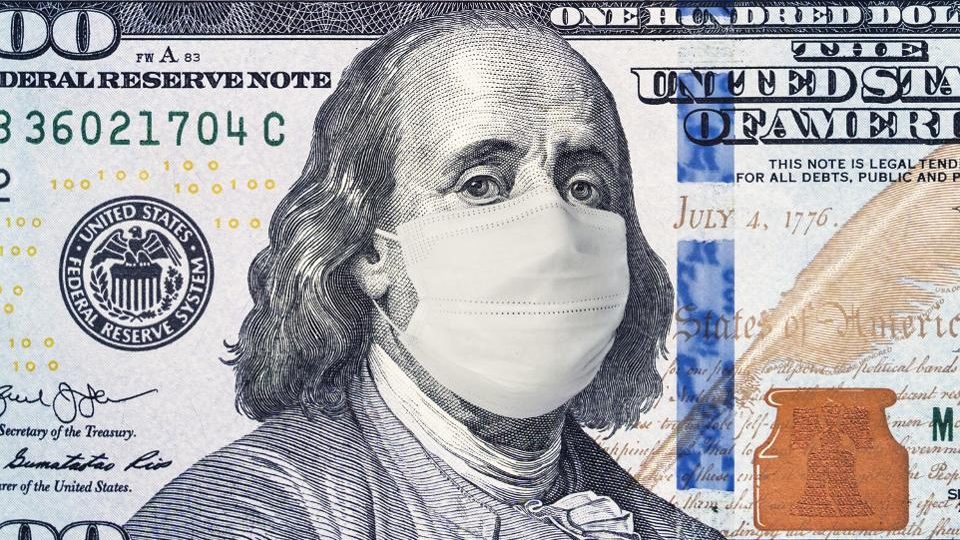 Jeremy Menchik, Associate Professor of International Relations at the Frederick S. Pardee School of Global Studies at Boston University, published an op-ed in Stat News in which he discusses his experience participating in the Moderna COVID-19 vaccine trials and why the company's relentless profit chasing drove him to withdraw from further trials.
In the article, titled "Confessions of a 'human guinea pig': Why I'm resigning from Moderna vaccine trials," Menchik discusses his motivations for taking part in the Moderna vaccine trial and desire to advance the vaccine's development and dissemination. However, he states that his excitement over the vaccine's success has diminished as "the noble enterprise of science-making I had imagined I was a part of is actually, first and foremost, an exercise in ruthless corporate profit-making." Menchik laments Moderna's decision not to share its mRNA technology so global production can be scaled up quickly and criticizes them for choosing profit over the collective good of the world.
An excerpt:
Without decisive action to make mRNA technology more widely available, the world will increasingly face the rise of Omicron and likely other even more dangerous and ominous new variants in the months and years ahead. This status quo is in no one's best interest, except of course the companies that will profit when new variants arise, threatening repeated waves of death and infection. 
The full article can be read on Stat News' website.
Jeremy Menchik is an Associate Professor in the Frederick S. Pardee School of Global Studies at Boston University and a faculty affiliate in Political Science and Religious Studies. His first book, Islam and Democracy in Indonesia: Tolerance without Liberalism (Cambridge University Press, 2016) explains the meaning of tolerance to the world's largest Islamic organizations and was the co-winner of the 2017 International Studies Association award for the best book on religion and international relations. His work has appeared in the academic journals Comparative Studies in Society and History, Comparative Politics, International Studies Review, Politics and Religion, Asian Studies Review and South East Asia Research as well as in The New York Times, The New York Review of Books, The Washington Post, Christian Science Monitor, The Wall Street Journal, and USA Today. His recent research focuses on social movements, the politics of modern religious authority, and the origins of the missionary impulse. Read more about Professor Menchik on his faculty profile.