Goldstein Authors Book Chapter Peacekeeping and Partition of Ireland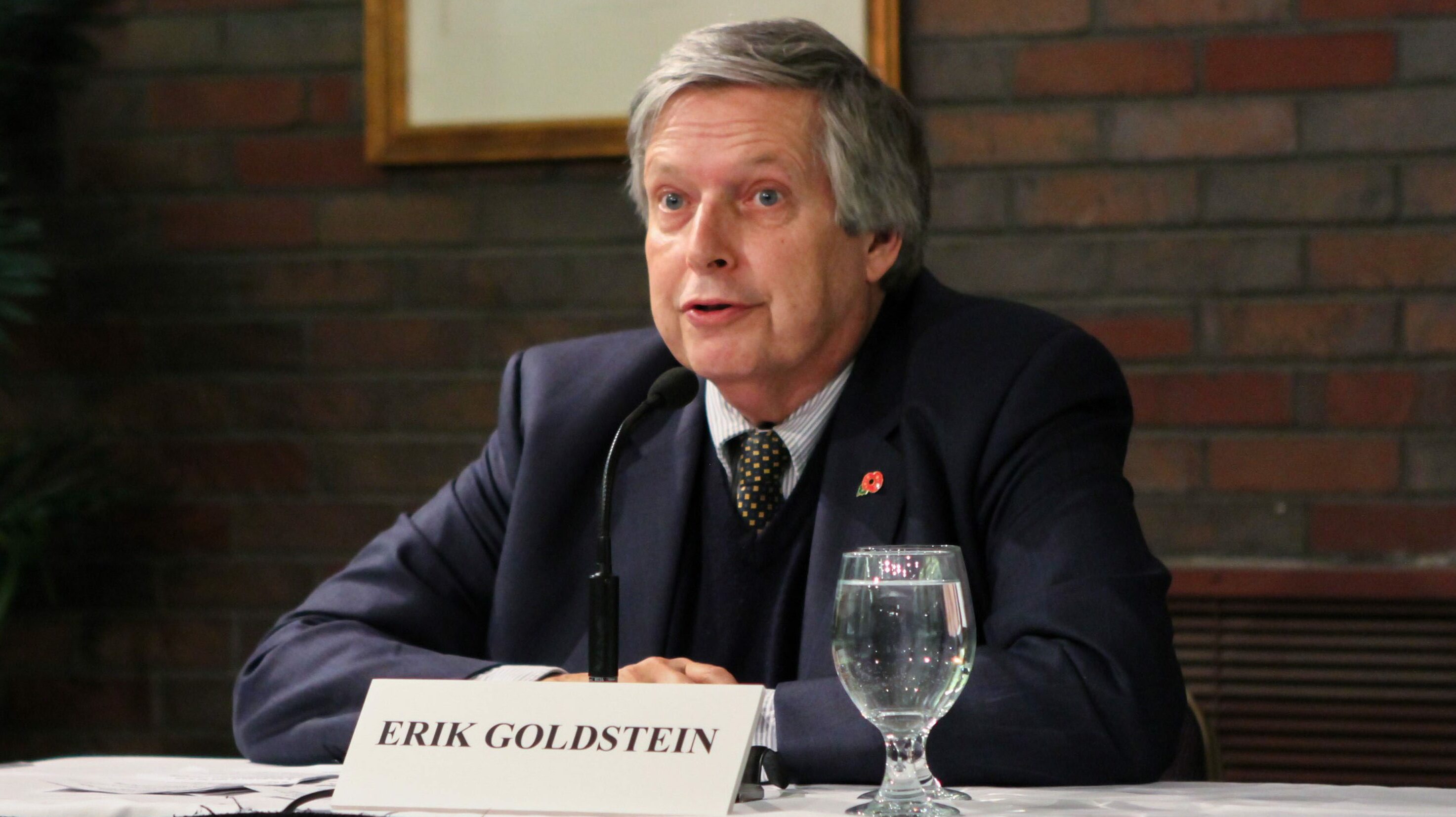 Erik Goldstein, Professor of International Relations and History at the Frederick S. Pardee School of Global Studies at Boston University, wrote a chapter in the newly released book Irealand and Partition: Contexts and Consequences. 
The publication of Ireland and Partition: Contexts and Consequences coincides with the 100th anniversary of the partition of the island of Ireland. The book brings together multiple perspectives on this key and timely theme in Irish history, from the international dimension to its impact on social and economic questions, alongside fresh perspectives on the changing political positions adopted by Irish nationalists, Ulster Unionists, and British Conservatives. It examines the gestation of partition through to its implementation in 1921 as well as the many consequences that followed.
Goldstein's chapter, titled "Partition and Peacemaking after the Great War," looks at the historical background to the use of partition as an attempt to resolve communal conflict.
Learn more about Ireland and Partition on Clemson University Press' website.
Erik Goldstein's research interests include diplomacy, formulation of national diplomatic strategies, the origins and resolution of armed conflict, and negotiation. He is the author of Winning the Peace: British Diplomatic Strategy, Peace Planning, and the Paris Peace Conference, 1916-1920 (1991); Wars and Peace Treaties (1992); and The First World War's Peace Settlements: International Relations, 1918 – 1925 (2002, Italian translation, 2004). To learn more about Erik, read his faculty profile.