Mako Discusses State-Building in Post-Conflict Iraq on LSE Panel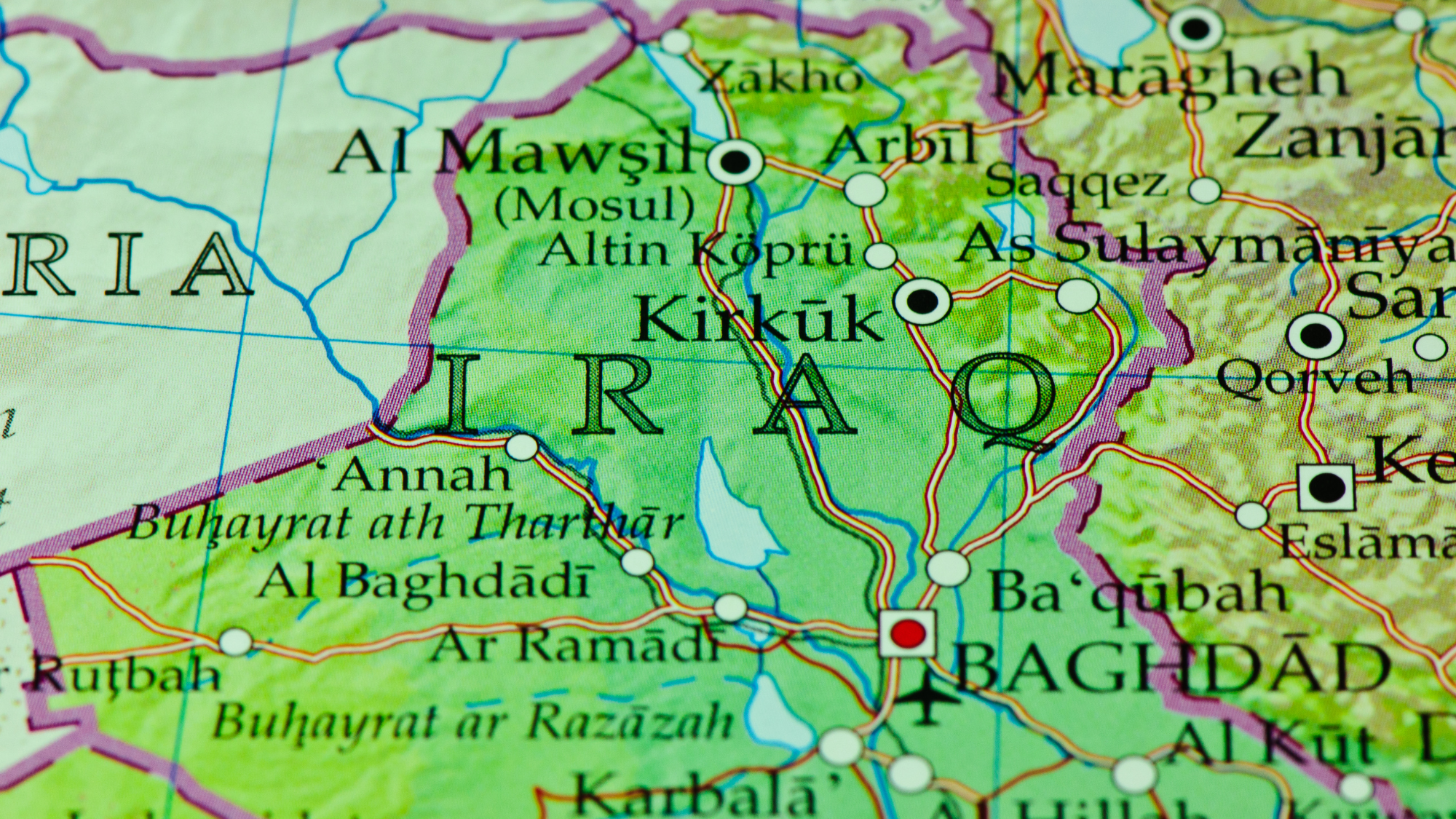 On November 17, 2021, Shamiran Mako, Assistant Professor of International Relations at the Frederick S. Pardee School of Global Studies at Boston University, participated in a webinar hosted by the London School of Economics and Political Science (LSE) Middle East Centre, during which she and other leading experts explored post-conflict development in Iraq. 
The event, titled "Building Sustainable Peace in Iraq," marked the launch of a special issue of the Journal of Intervention and Statebuilding by the same name which Mako guest-edited and published multiple articles. Mako was joined by fellow journal authors Ruba Ali Al-Hassani, Postdoctoral Research Associate at Lancaster University's Department of Politics, Philosophy and Religion and Project;  Ibrahim Al-Marashi, Associate Professor of History at California State University San Marcos and Visiting Professor at the IE University School of Global and Public Affairs in Madrid, Spain; and Toby Dodge, Professor in the Department of International Relations at LSE.
In her remarks, Mako shared her thoughts from her jointly-written introduction to the volume, Evaluating the Pitfalls of External Statebuilding in Post-2003 Iraq (2003–2021), which outlines the failure of securitized state-building and the absence of legitimacy in externally-imposed democratization. She went on to discuss her other article in the journal, Subverting Peace: The Origins and Legacies of de-Ba'athification in Iraq. On that, Mako argued that Iraq's transitional government poorly implemented lustration policies, and thus "created an institutional mechanism that targeted and excluded key segments of the population as perceived regime collaborators, which subverted peacebuilding during the transitional period of the occupation."
For more information on the event, visit LSE's website.
Shamiran Mako is an assistant professor of international relations at the Pardee School of Global Studies at Boston University. She is also a member of the Graduate Faculty at the Political Science Department at Boston University. Her research explores the historical and contemporary drivers of inter and intra-state conflicts that produce weak and fragile states across the MENA region. She is the author of After the Uprisings: Progress and Stagnation in the Middle East and North Africa, with Valentine Moghadam (forthcoming June 2021). Read more about Professor Mako on her faculty profile.