Woldemariam Comments on Military Coup in Sudan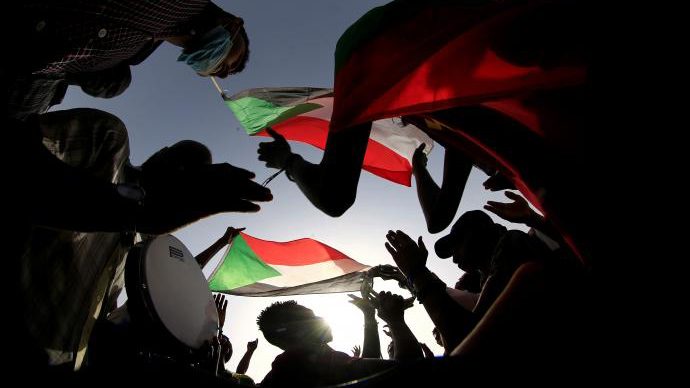 Michael Woldemariam, Associate Professor of International Relations at the Frederick S. Pardee School of Global Studies at Boston University and Director of the African Studies Center (ASC), was interviewed for a Vox article exploring the military coup in Sudan that took place the past week. 
The article, titled "The coup in Sudan, explained," discusses the military takeover of the democratic transitional government and lays out a path forward for the country. According to Woldemariam, moving forward with any sort of democratic government framework will be difficult as "the trust has been broken."
Following a failed coup attempt in September 2021, Gen. Abdel Fattah al-Burhan, Sudan's top general, unseated the democratic government, declared a state of emergency, and announced the appointment of a technocratic government as well as a plan for the elections in July 2023. Protests quickly arose following the coup resulting in at least 170 people injured and at least seven people killed. As Woldemariam argues, "the more that we see violence deployed by the security forces, the more difficult it's going to be to go back to this old arrangement."
The full article can be read on Vox's website.
Michael Woldemariam is an associate professor of International Relations at Boston University's Pardee School of Global Studies whose teaching and research interests are in African security studies, with a particular focus on armed conflict in the Horn of Africa. Woldemariam's scholarly work has been published in the journals Nationalism and Ethnic Politics, Terrorism and Political Violence, Journal of Strategic Studies, and the Journal of Eastern African Studies. Read more here.