Garčević Addresses BarMUN XIV Delegates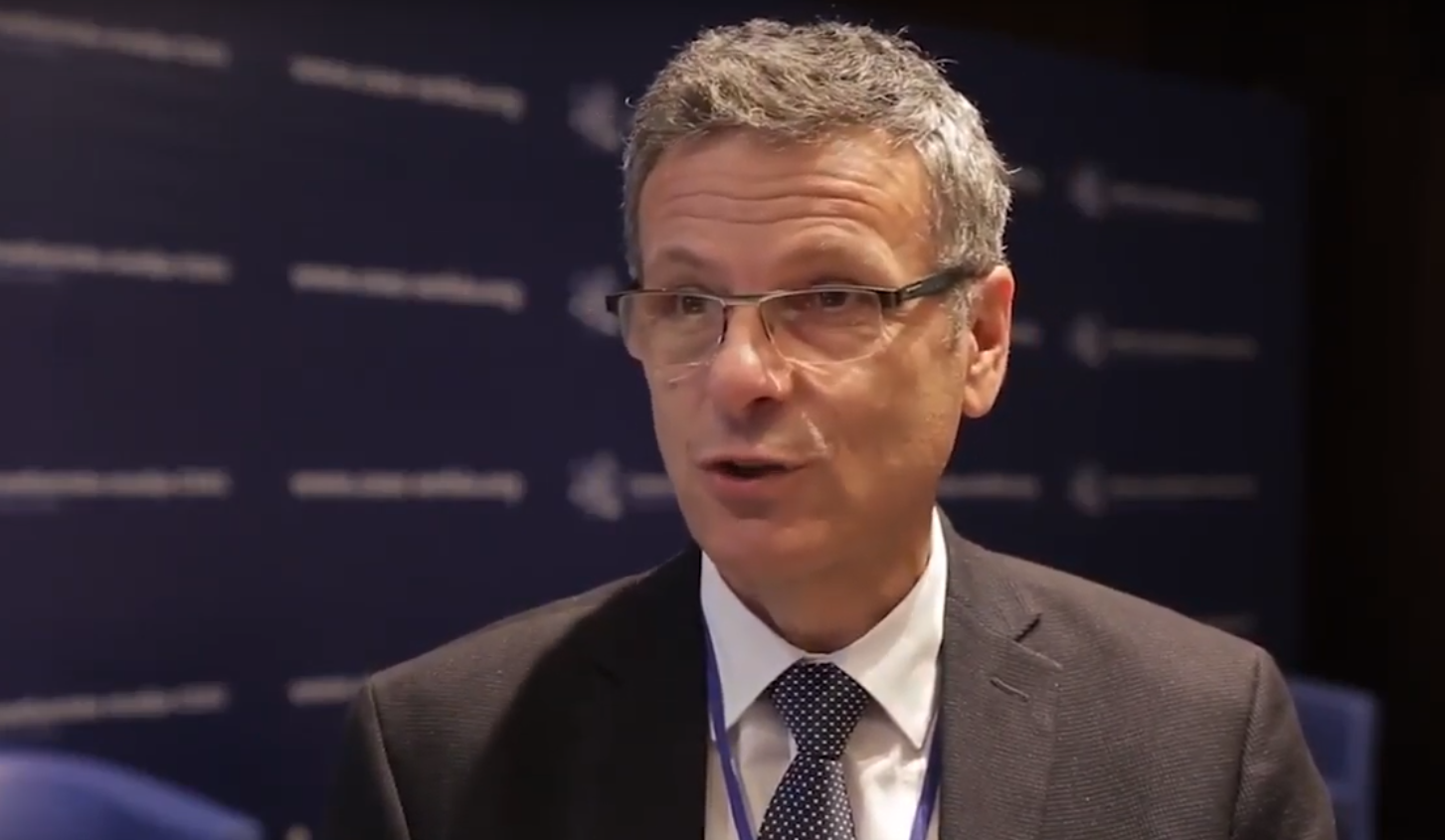 Ambassador Vesko Garčević, Professor of the Practice of International Relations at the Frederick S. Pardee School of Global Studies at Boston University, was invited to address the delegates of the Boston Area Model United Nations Conference (BarMUN) XIV at the opening ceremony on October 7, 2021. 
The premiere crisis conference on the collegiate Model UN circuit, BarMUN is Boston University's annual collegiate Model United Nations conference. The conference is hosted on the Boston University Charles River Campus and is a branch of the Boston University International Affairs Association (BUIAA), the largest student group on campus.
In his address, Garčević argued for a more inclusive, equitable, and participatory multilateralism. A new more cohesive global cooperation should create opportunities for the involvement of small states, regions, and local communities. He went on to say that our development and our challenges are as local as they are global. Globalization and localism can go hand in hand. We should be ready not just to hear vulnerable and small, but to make them be actors in global affairs. "Smart localism," Garčević explains, is exemplified in policy that appreciates local knowledge and innovations; it opens avenues for underrepresented nations to be actively involved in global affairs; it respects cultural diversity, nurtures an understanding of others, puts emphasis on solidarity with and giving to those in need.
The Pardee School has been a proud sponsor of BarMUN and continued to support the conference this year. Details on BarMUN XIV can be found on the conference's website.
During his diplomatic career, Ambassador Vesko Garčević dealt with issues pertinent to European security and NATO for almost 14 years. In 2004, he was posted in Vienna to serve as Ambassador to Organization for Security and Cooperation in Europe. He had been a Montenegro's Ambassador to NATO from 2010 until 2014 and served as Montenegro's National Coordinator for NATO from 2015 until he joined the faculty at the Pardee School. Learn more about Ambassador Garčević on his faculty profile.