Heine Interviewed on Takeaways From China's NPC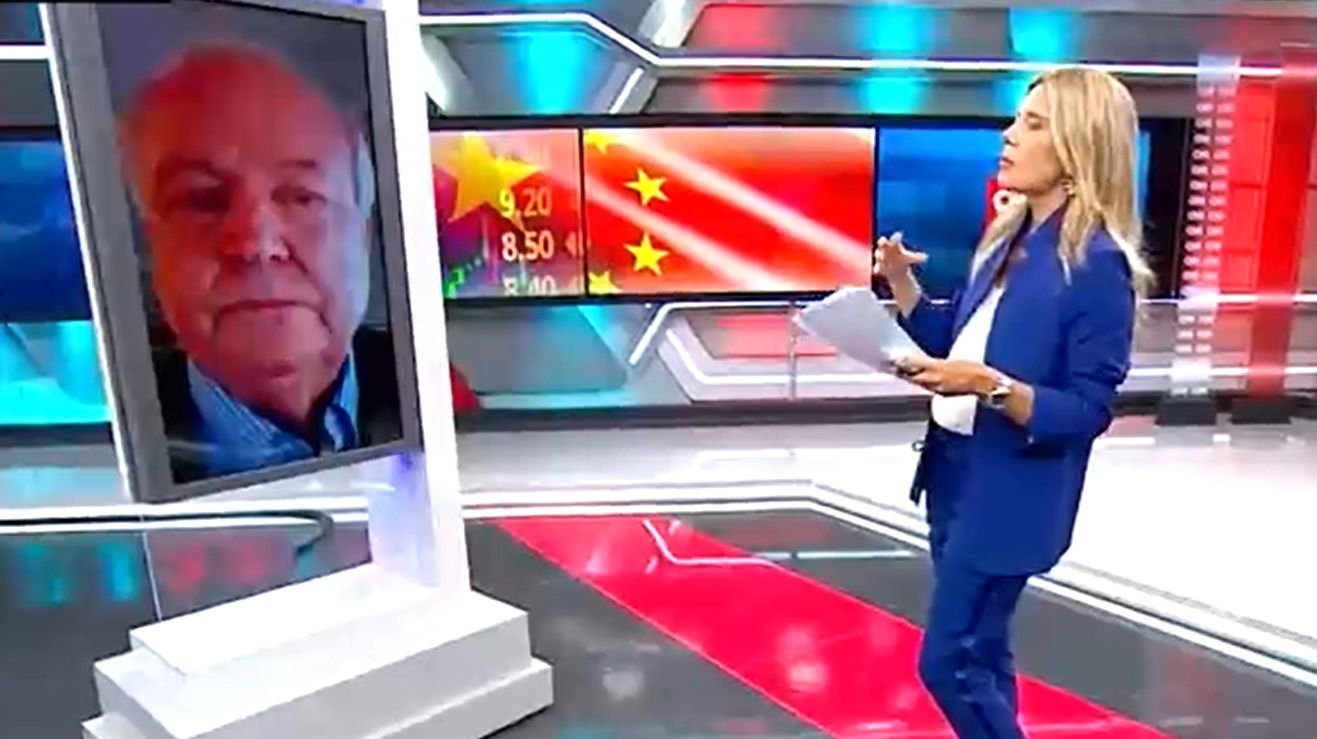 Ambassador Jorge Heine, Research Professor at the Frederick S. Pardee School of Global Studies at Boston University, appeared on CNN Chile's "Conexión Global Prime" (Global Prime Connection) to discuss the annual meeting of China's National People's Congress (NPC).
On March 11, 2021, China's NPC held its closing meeting, where the life power of Chinese leader Xi Jinping was enshrined. Heine was interviewed on the challenges of the Asian giant and the impacts of its policies on the rest of the world, as were other global experts, including: Constanza Jorquera, an international analyst at University of Santiago, Chile; Francisco Urdinez, researcher of International Studies and Asian Studies at Pontifical Catholic University; and Andrés Raggio, a PhD candidate in International Relations.
The full video segment can be viewed below.

Ambassador Jorge Heine is a Research Professor at the Pardee School of Global Studies at Boston University. He has served as ambassador of Chile to China (2014-2017), to India (2003-2007) and to South Africa (1994-1999), and as a Cabinet Minister in the Chilean Government. Read more about Ambassador Heine on his Pardee School faculty profile.