Storella Publishes Op-Ed on U.S. Multilateral Diplomacy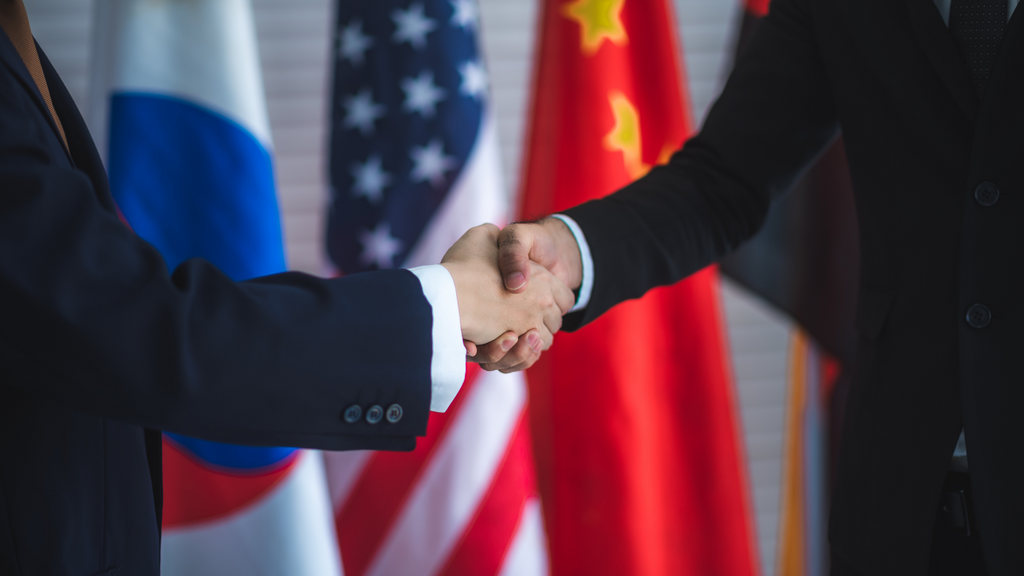 Ambassador Mark C. Storella, Professor of the Practice of Diplomacy at the Frederick S. Pardee School of Global Studies at Boston University, published an op-ed in The Hill on United States multilateral diplomacy.
In the article, titled "America's new multilateralism," Storella discusses the multitude of global issues requiring multilateral solutions including climate change, COVID-19 and global health, as well as migration to name a few. He also laid out how the U.S. can retool American diplomacy for broader multilateral engagement, offering such suggestions as: restating support for its values in all three pillars of the United Nations Charter, making "catch up" contributions in multilateral fora to reestablish leadership, and assigning diplomats to early and repeat multilateral postings to strengthen the department's cadre of multilateral specialists.
The full op-ed can be read on The Hill's website.
Ambassador Mark C. Storella was a United States Foreign Service Officer for over three decades serving as Ambassador to Zambia, Deputy Assistant Secretary of State for Population, Refugees, and Migration, and Dean of the Leadership and Management School of the Foreign Service Institute. Storella is recipient of the Presidential Rank Award, the Centers for Disease Control and Prevention's Excellence in Service Award, the Thomas Jefferson Award presented by American Citizens Abroad, and several Department of State superior and meritorious honor awards. Learn more about Ambassador Storella on his faculty profile.