Stern Discusses Report on U.S. Capitol Riot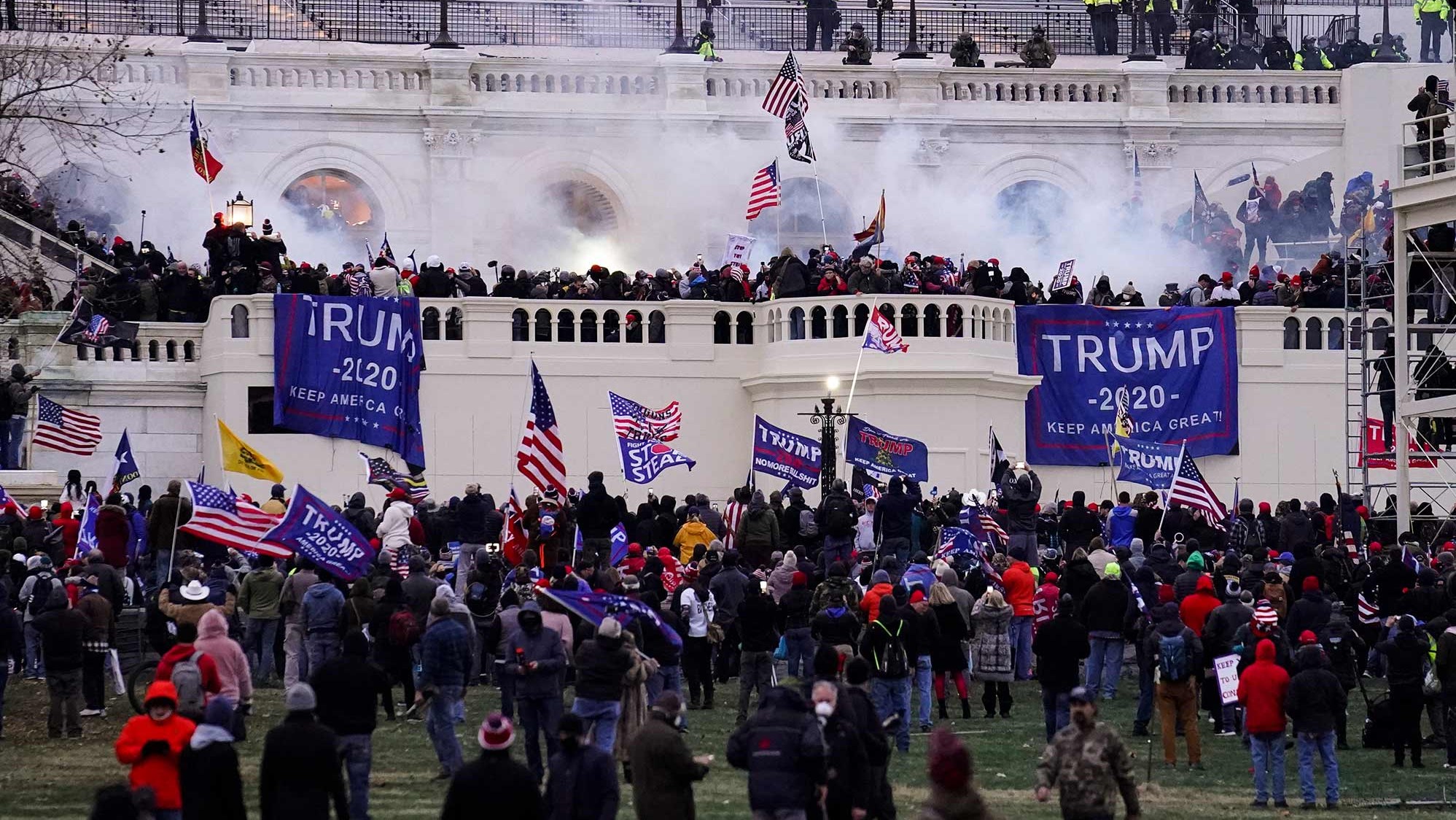 Jessica Stern, Research Professor at the Frederick S. Pardee School of Global Studies at Boston University, was quoted in multiple publications – CNN, HuffPost, The Independent – discussing a recent CNN report, which discovered that a number of participants in the January 6, 2021 Capitol riot did not vote in the 2020 presidential election. 
CNN obtained voting records for more than 80 of the initial arrestees and found that, while some rioters did vote in the November election, 10% did not. According to Stern, those who participated in the "Stop the Steal" movement did not view the election process as legitimate and speculates that they would then have no reason to vote.
An excerpt from CNN:
Jessica Stern, a Boston University professor who has spent around 30 years researching extremists, said that while she hasn't spoken with the individuals involved in the events at the Capitol, from her interviews with other violent extremists, she believes a number of factors could have been at play…Stern speculated that it was a combination of these reasons, adding that feelings of anger and humiliation often draw people to extremist groups and violence. She said that for someone to actually cast a vote, 'you would have to believe in the ethic of voting more than you thought it was a waste of time…and see it as a moral imperative. You have to believe the system works for everyone, that it's for the good of the country.'
The full CNN story can be read online. Other stories on the report can be found on HuffPost and The Independent.
Professor Jessica Stern is a Research Professor at the Pardee School of Global Studies at Boston University. She is the coauthor with J.M. Berger of ISIS: The State of Terror; and the author of Denial: A Memoir of Terror; Terror in the Name of God: Why Religious Militants Kill; and The Ultimate Terrorists.  Learn more about Stern on her faculty profile.