Woodward OpEd in WSJ: Fighting Terror With Biometrics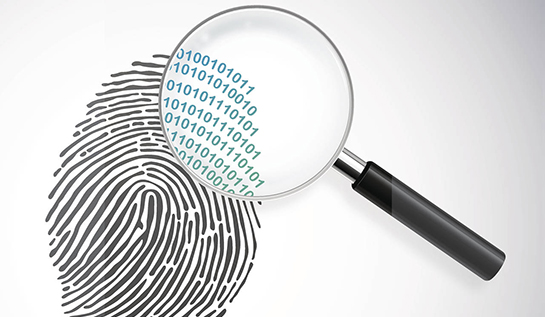 John Woodward, Professor of the Practice of International Relations at the Frederick S. Pardee School of Global Studies at Boston University, said that sharing biometric data such as DNA and fingerprints was an important strategy in fighting terror.
Woodward made the argument in a Jan. 12, 2016, Op-Ed in the Wall Street Journal entitled "Sharing Fingerprints and DNA in the Antiterror Fight."
From the text of the Op-Ed:
Before this can happen, however, the European Union has to change its overly restrictive approach to information sharing. Although the EU established in 2003 an asylum fingerprint database, known as Eurodac, it does not permit routine and regular sharing of the data with the U.S. or other countries.

The U.S. also should encourage broader biometric sharing in other contexts. For example, if the police in Britain or France arrest someone who has been to Iraq, Syria or Afghanistan, they should be able to routinely submit the fingerprints for searching against U.S. databases for possible matches. Likewise, the U.S. should be able to easily query the databases of its European partners.
You can read the entire Op-Ed here.
Woodward is a former Central Intelligence Agency (CIA) officer. During his twenty-year CIA career, he served as an operations officer in the Clandestine Service and as a technical intelligence officer in the Directorate of Science and Technology, with assignments in Washington, DC, East Asia, Africa, South Asia, and the Middle East. Learn more about him here.