Cloud Computing
Big data problems require the on-demand, high-performance computing resources offered by cloud systems. Our research teams are actively developing new cloud computing platforms to provide leading-edge services for scientific computing.
Ongoing Research
Hover over and click the images for more information.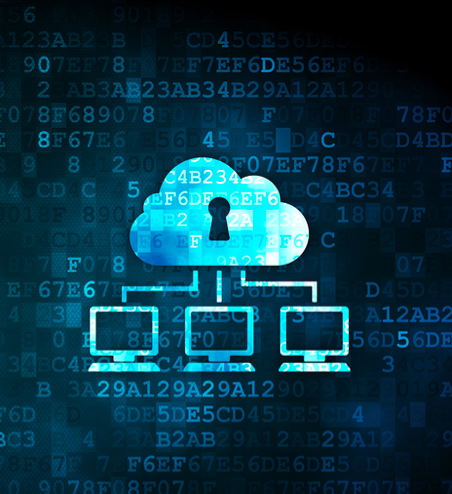 Related Initiatives
Red Hat Collaboratory: A partnership between Red Hat and Boston University, the Red Hat Collaboratory connects the BU community with industry practitioners and aims to advance research focused on emerging technologies, including cloud computing services.