Boston Women's Workforce Council
The Boston Women's Workforce Council (BWWC) is a public-private partnership between the Mayor's Office and the Greater Boston business community, that in collaboration with BU aims to eliminate the gender/racial wage gap and remove barriers to women's advancement.
Using data‐driven methods, the BWWC works with employers in a private‐public endeavor to build a more equitable workforce. In collaboration with SAIL, the BWWC anonymously collects employee data from its 100% Talent Compact Signers to construct a community snapshot of progress being made to close the gender/racial wage gap in Boston. The BWWC joined the Institute in 2017.
Working both one-on-one and in coalition with Signers and other like-minded organizations, the Council aims to raise awareness about wage disparities and encourage measurable actions toward women's full and equal participation in the workforce.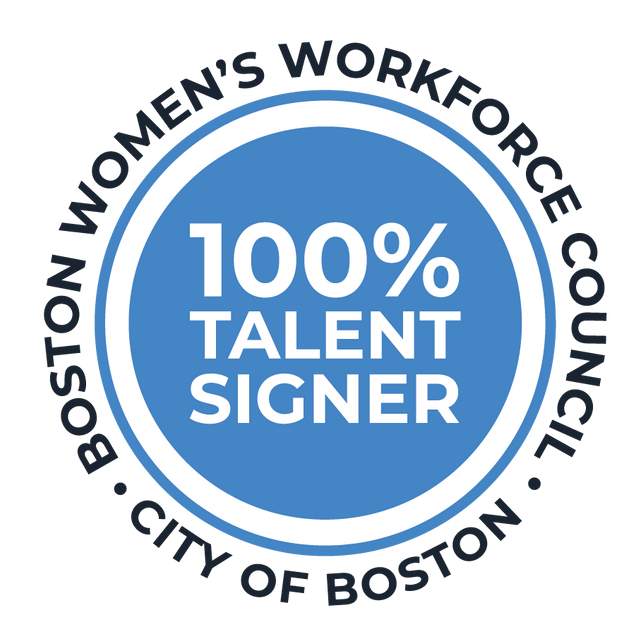 Visit Website