AI and Education Initiative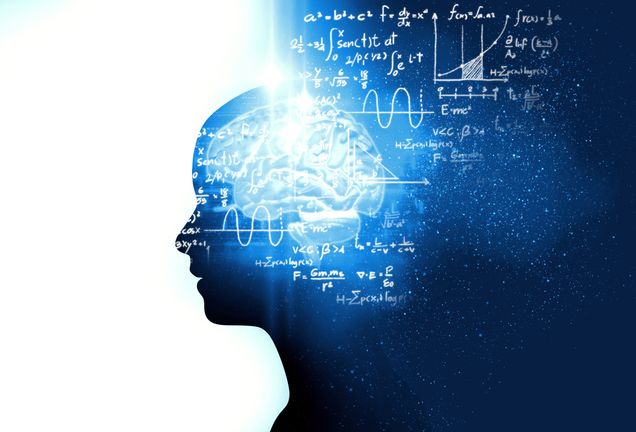 The AI and Education Initiative at BU is a cross-disciplinary research initiative facilitating innovation by integrating AI and its social contexts and implications in education. The primary research focus is on new AI-driven innovations that transform the systems that impact equitable learning, education, and human development while providing education-inspired research results that impact foundational AI.
---
Research
AI-augmented:
teaching preparation and development
educational technologies and instructional methods
educational policy
instructional methods
differentiated instruction
augmented learning
---
People
Leaders
Affiliated Faculty
---
Events
Coming soon.
For administrative questions, please contact Katherine D'Angelo, Assistant Director, Programs and Events, at ktd@bu.edu