Hariri Happenings
by A.J. Kleber
Almost a year after the appointment of Professor Ioannis Paschalidis as director of the Rafik B. Hariri Institute for Computing and Computational Science & Engineering, the long-standing collaborative bond between the Institute and the Department of Electrical and Computer Engineering has never been more evident. The vitality of this partnership is reflected in ECE's strong showing in this year's Fellows & Focused Research Program Awards.
Annually, the Hariri Institute taps a small group of junior faculty and doctoral students for their cohort of fellows, a program intended to provide promising scholars of computing and data science with support and opportunities designed to foster their potential. 
Assistant Professor Kayhan Batmanghelich, one of the newest members of the ECE faculty, has received a 2023 Junior Faculty Fellow appointment. Batmanhelich's research aligns well with Hariri's mission, with its substantial focus on utilizing machine learning to develop applications and methodologies for healthcare. His work to date has been aimed towards addressing lung diseases and neurodegenerative disorders.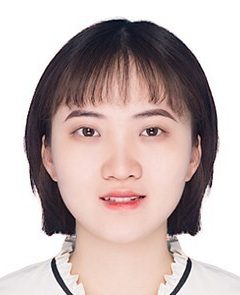 ECE PhD student Zeying Zhu has been named a  2023 Graduate Student Fellow. She numbers among just a handful of graduate students across the College and broader University to be selected, based on her innovative and potentially impactful research into software-based telemetry solutions for high-volume network traffic in software network functions and microservices. Zhu, whose research interests encompass monitoring systems and robust algorithms for data analysis, is advised by Professor Alan Liu.
The Hariri Institute's Focused Research Program Awards are designed to support significant faculty-driven team projects with an emphasis on convergent specialties and "areas of strategic importance and emerging opportunity." They provide a launching pad for larger interdisciplinary efforts which may garner additional future funding as they grow and evolve. Each FRP is organized around a series of research "thrusts," working towards the larger project goals. ECE faculty are involved in leadership roles in three of the four FRPs to receive funding for 2024.
Professors Eshed Ohn-Bar and Alexander Olshevsky will spearhead "Optimal Bio-Inspired Design of Holistic Rehabilitation Systems," a project focused on the development of bio-inspired robotics for broad mobility assistance, aimed both at patient rehabilitation and longer-term accessibility for the physically disabled.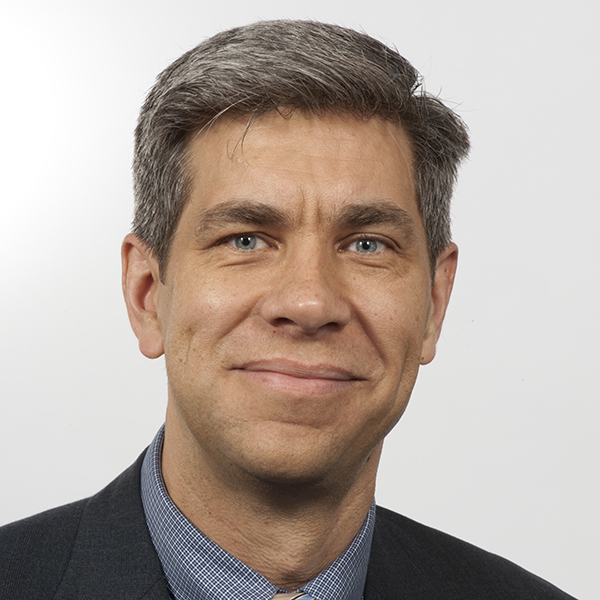 Professors Joshua Semeter and Prakash Ishwar will contribute to "First Trip to Mars: How to Pack Light" as thrust leaders. They will be focused on modeling the potential impact of the Martian ionosphere on navigation systems, as part of the project's broader purpose: to provide support for NASA's efforts towards a manned mission to Mars.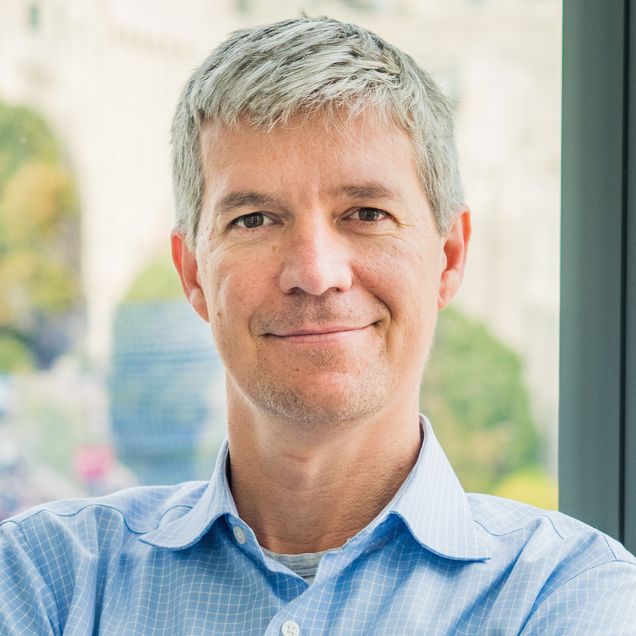 Back down on Earth, Professor Ishwar will also co-lead a portion of "Novel data science and AI approaches for Brain Health and Brain Disease," which is co-sponsored by Hariri, the School of Public Health, and the Clinical & Translational Science Institute (CTSI). Professor Ishwar's focus will be on "Digital Health." Professor David Boas will lead another thrust, "Continuous Brain Monitoring."