Four Named Term Distinguished Professors of Engineering
Four College of Engineering faculty who are forging new paths in neuroscience, systems engineering, photonics and materials sciences have been named Term Distinguished Professors of Engineering.
"These awards recognize the impact of these extraordinary faculty," said Dean Kenneth R. Lutchen. "The professorships honor not just their visionary research accomplishments, but also their outstanding teaching, and service to the College and the profession. In addition, they will receive seed funds to continue to pursue risky, but potentially high-impact, ideas in their research."
The 2022 Term Distinguished Professors of Engineering are as follows.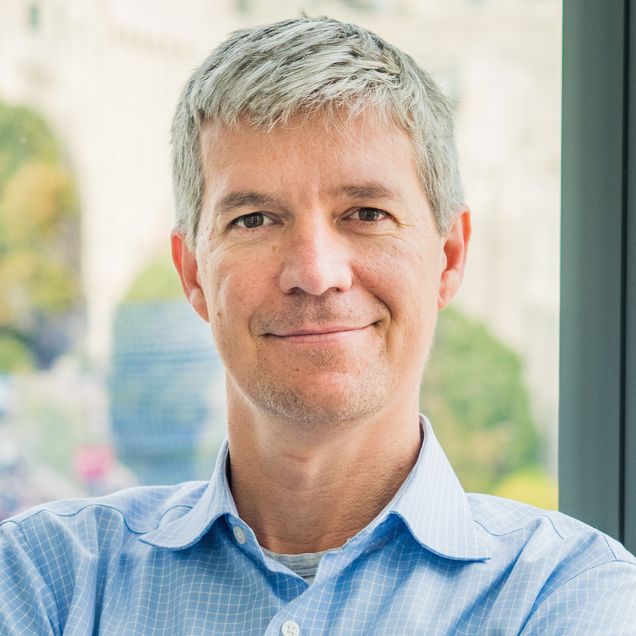 David Boas (BME)
Boas is the director of the BU Neurophotonics Center, the founding president of the Society for Functional Near Infrared Spectroscopy, and founding editor-in-chief of the journal Neurophotonics. Boas earned the Britton Chance Award in Biomedical Optics in 2016 for developing several novel, high-impact biomedical optical technologies in neuroscience. His upwards of 300 peer-reviewed journal publications have been cited nearly 47,000 times. He is a fellow of the Optical Society of America (OSA) and of the American Institute of Medical and Biological Engineering.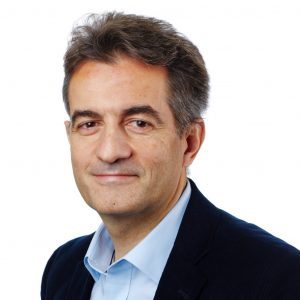 Yannis Paschalidis (ECE, SE, BME)
Paschalidis directs the Center for Information and Systems Engineering. His research interests are in systems and control, networking, data science, machine learning and AI, optimization, applied probability, operations research, computational biology, medical informatics, and bioinformatics. His recent work has found applications in networks, protein folding, cybersecurity, robotics, the smart grid, and health care. Paschalidis is a fellow of the Institute of Electrical and Electronics Engineers (IEEE), the founding editor-in-chief of IEEE Transactions on Control of Network Systems, and a past Charles DeLisi Distinguished Scholar.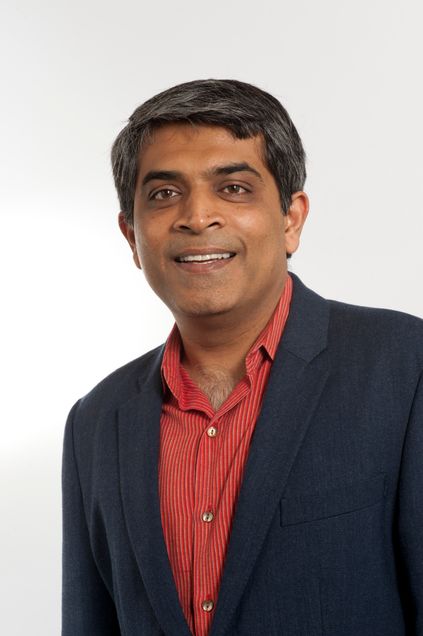 Siddharth Ramachandran (ECE, MSE)
Ramachandran studies the fundamental properties and applications of spatially structured light beams. He holds 43 patents and has authored nearly 380 studies in peer-reviewed journals and conference proceedings. Ramachandran is a fellow of the IEEE, the OSA, and the Society of Photo-Optical Instrumentation Engineers, and has been the recipient of the prestigious Vannevar Bush Faculty Fellowship. He has been a Distinguished Visiting Fellow at the UK Royal Academy of Engineering and has received the IEEE Distinguished Lecturer Award.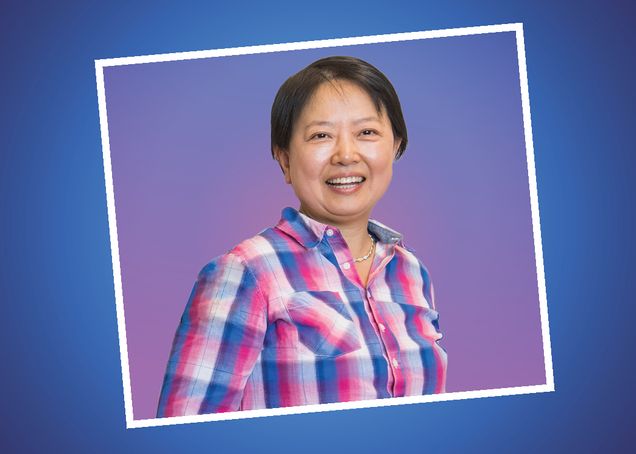 Xin Zhang (ME, MSE)
Zhang leads the BU Laboratory for Microsystems Technology, focusing on metamaterials and microelectromechanical systems. Her recent work has enabled highly efficient, air-permeable sound silencing devices. She has published about 180 papers, garnering 14,000 citations. Zhang is a fellow of the American Association for the Advancement of Science, the National Academy of Inventors, AIMBE, IEEE, the American Society of Mechanical Engineers, the American Physical Society, and OSA. She has been a Charles DeLisi Distinguished Scholar and was BU's Innovator of the Year in 2018.