Wong Named AAAS Fellow
by Liz Sheeley
Professor Joyce Y. Wong (BME, MSE) has been named a Fellow of the American Academy for the Advancement of Science (AAAS) "for innovative discoveries in biomaterials development to probe how structure, material properties and composition of cell-biomaterial interfaces modulate fundamental cellular processes, and for promoting women in STEM."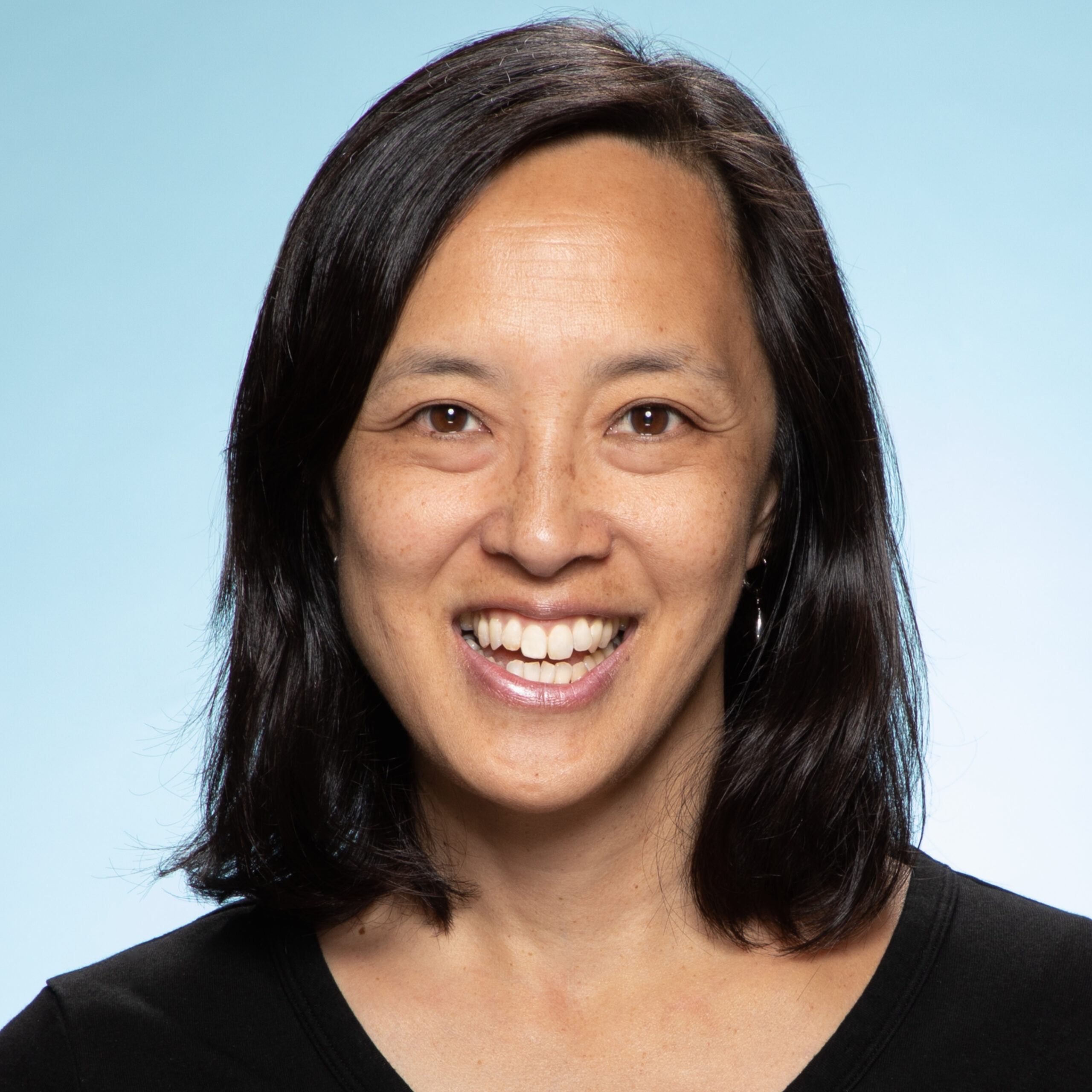 "I am honored to be a AAAS fellow," said Wong. "AAAS has always led the charge in standing for what is right in science even when it wasn't popular."
Wong's research focuses on enabling early detection and treatment of human disease using biomaterials. One area of emerging interest for her lab is creating new materials for doctors to use in blood vessel reconstruction in children. The current grafts used to repair blood vessels in children are not able to grow as the child grows, and as a result those patients must undergo multiple procedures throughout their lifetime. Wong is engineering sheets of cells that would be able to grow with the child and give them a better quality of life and cut down on medical expenses.
The Academy also elected Wong because of her commitment to promoting women in science. Since 2013, she has been the inaugural director of ARROWS (Advance, Recruit, Retain & Organize Women in STEM), which is an organization at BU that helps connect women in science from undergraduates to faculty. ARROWS acts as an umbrella for all of the smaller groups focused on women in STEM and continues to expand the mentoring, advocacy, networking and professional development practices at BU.
Her lab also studies how cells migrate depending on their environment. One branch of this research is looking at how cancer cells spread in the body to hopefully learn how to predict where they will go. Another arm of cell migration research is studying why certain cardiovascular cells will move according to their chemical and mechanical environment. Uncovering why this happens could be beneficial for those suffering from cardiovascular disease, cancer and other diseases where this phenomenon has been observed.
As a new AAAS Fellow, Wong joins the ranks of three other Boston University College of Engineering professors. Professor Xin Zhang (ME, MSE), Professor Emeritus Temple Smith (BME) and Professor David Campbell (Physics, ECE, MSE) have all been recognized for "their efforts toward advancing science applications that are deemed scientifically or socially distinguished."
AAAS is the largest general scientific society in the world and publisher of the journal Science. The fellowship is a tradition which dates back to 1874 and is an honor awarded to members by a panel of their peers. Wong will receive her award at the next AAAS Annual Meeting in Austin in February.