Open Positions in Continuous Improvement & Data Analytics (CIDA)
---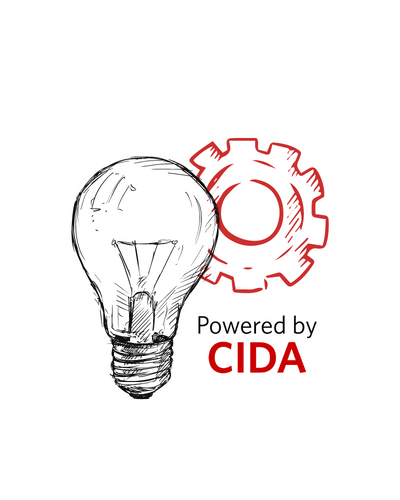 Senior Data Analyst
Apply Here
Position Overview
The Senior Data Analyst is a key member of the Continuous Improvement and Data Analytics team at Boston University. Reporting to the Assistant Director, Data Analytics, the Senior Data Analyst will be responsible for identifying requirements and implementing analytics solutions to create efficiencies, increase visibility to key performance metrics, and improve or enhance processes through automation. There is also potential for this role to support the data needs of CIDA's Continuous Improvement team on consulting projects.
Types of Project Work
Automation & Efficiencies – take manual processes and remove human interactions through analytic solutions
Reporting – create point-in-time reports for clients
Dashboards – create interactive visuals to help clients understand and drill-down into real-time data sources
Internal Data – map and maintain Financial Affairs data for use in Reporting and Dashboards
KPIs – assist clients with developing and tracking metrics to measure performance over time
Ad-Hoc Analysis – assist Continuous Improvement consultants with collecting and analyzing data to draw conclusions
Desired Qualifications
Bachelor's degree, MBA or relevant Master's degree preferred
Previous experience with SAP, PowerBI, VBA, and Python a plus
At least 5+ years of relevant experience in data analytics and visualization and 1+ years managing projects
High level of technical and analytical capabilities; demonstrated problem-solving skills
Must have strong communication and organizational skills; familiarity with project management tools and methodologies a plus
Ability to effectively manage multiple projects concurrently
Ability to work optimally and collaboratively with colleagues in a cross-functional team environment
Ability to present views effectively, persuasively, and with appropriate conviction to stakeholders and Senior Leadership
This position may work up to 80% remote. Learn more about CIDA and our team.
---