Hariri Institute Hosts Town Hall on "How Can Computing and Data Science Contribute to Antiracism?"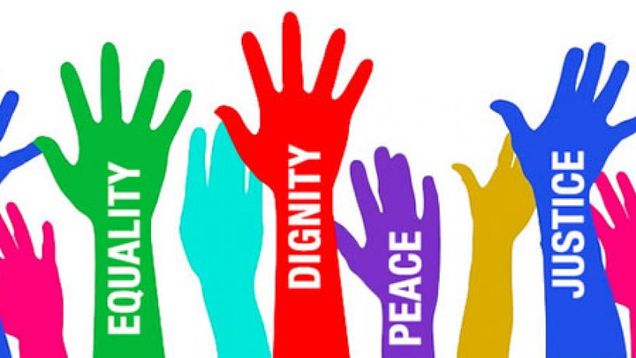 Last week the Hariri Institute for Computing hosted a virtual town hall-style meeting titled "How Can Computing and Data Science Contribute to Antiracism?" The purpose of the meeting – held in solidarity with the #ShutDownSTEM initiative – was to provide a forum for the Hariri community and beyond to share their viewpoints, reactions, and resources in the wake of the conversations and events around anti-black racism and inequality sweeping America. The event was moderated by Eric Kolaczyk, Director of the Hariri Institute, and attended by just under 90 people, including faculty, staff, and students from across the BU campuses. 
The conversation started with the announcement of two initiatives within the computing community that are being planned to address racism in our society. BU Spark!, under the leadership of Ziba Cranmer, will be leading an effort to facilitate self-education and dialogue around racism, particularly amongst BU's computing community. Also, the Hariri Institute, as part of a year-long focused research program around AI @ BU starting this fall, will sponsor a major thrust towards understanding and battling how bias in AI contributes to racism. Much of the discussion was around how self-education and opportunities for dialogue across BU departments and institutes might inform research efforts. 
Looking forward, the Institute, including the director and the Institute's core administrative staff, will be meeting in the coming weeks and further engaging the community, towards developing a plan of action to address both near and long term challenges around racism as they relate to computing and data science. Please let us know if you have any feedback or would like to participate in these conversations by emailing hicadmin@bu.edu.