Personalized Commuting Assistance
Not sure if driving is the best option? New to BU and want to know the best route? Let us help. Fill out a personalized commuter form.
Plan My Commute
Consider a Bike Commute
BU and the greater Boston area offer a variety of perks and programs to encourage biking as a commuting choice.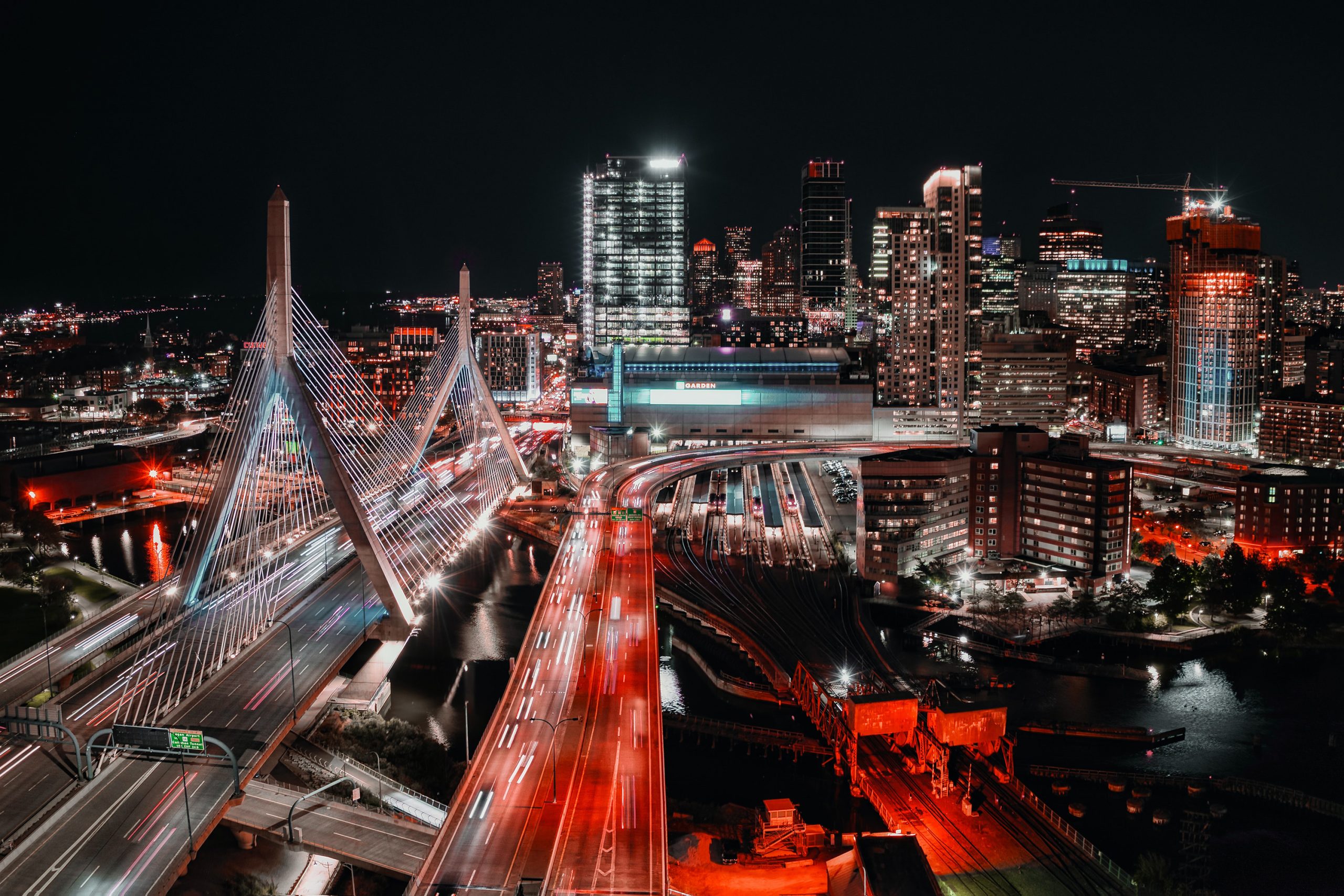 GoMassCommute
Earn commuting rewards, plan your trips, and find carpool partners through the our local Transportation Management Association.
Visit GoMassCommute