Outdoor Event Deadlines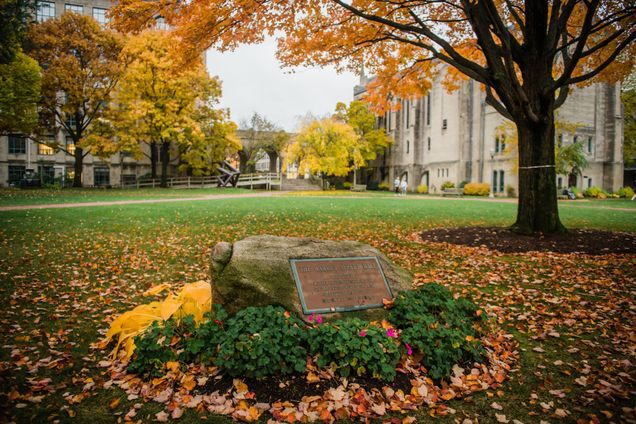 You must request outdoor locations six weeks in advance to allow for the necessary approval process. Requests submitted less than six weeks in advance will not be considered.
Your event will need to be on or after this date
to request an outdoor location.
https://datetimego.com/6-weeks-from-today
Outdoor events often impact multiple groups of people and buildings and can involve permitting and/or licensing from the City of Boston or the Town of Brookline. These communications take time and often negotiations. We have found that this is the necessary lead time to ensure all these communications take place as well as allow you time to plan the event with service providers if the outdoor location is confirmed.