Miller Publishes Op-Ed of State of U.S.-India Relations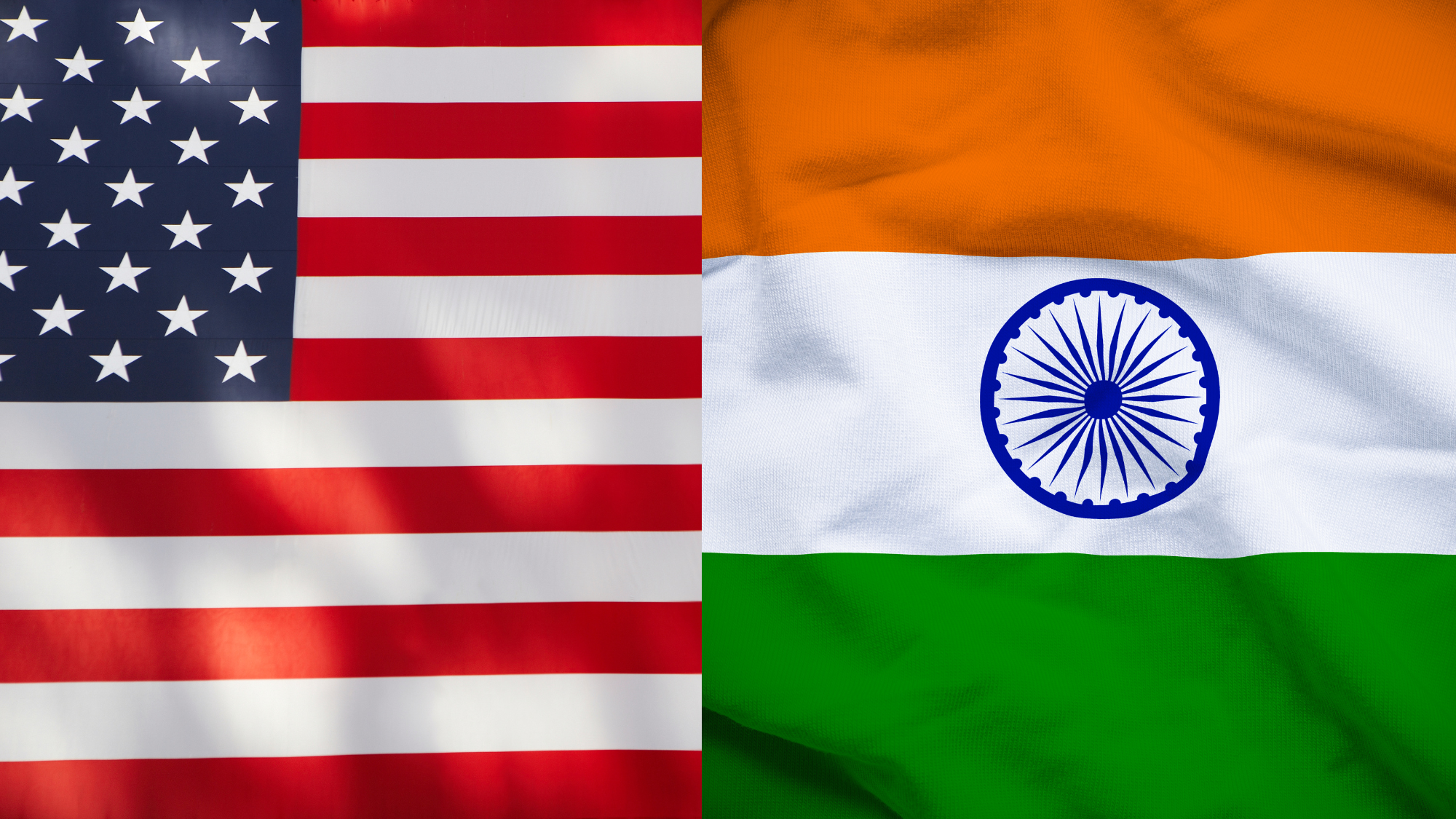 Manjari Chatterjee Miller – currently a Senior Fellow at the  Council on Foreign Relations (CFR) and on leave from Boston University's Frederick S. Pardee School of Global Studies where she is an Associate Professor of International Relations – published a Hindustan Times op-ed on the state of United States-India relations and the key issues affecting this relationship in 2023. 
In her article, titled "Sort out granular issues to bolster India-US ties," Miller outlines some of the pressing matters shaping U.S. and India's strategic calculations, including the war in Ukraine, India-Russian relations, China, trade and technology relationship, as well as the state of Indian democracy. The U.S. and India differ in their views of certain issues, but both see each other as valuable partners. According to Miller, experts have been talking about the US-India relationship deepening without much concrete evidence to show this to be the case; however, that tide seems to finally be turning.
The full article can be read on the Hindustan Times' website.
Manjari Chatterjee Miller is an Associate Professor of International Relations at the Frederick S. Pardee School of Global Studies at Boston University. Currently, on leave from the School, she is serving as a Senior Fellow at CFR where she focuses on India, Pakistan, and South Asia. She works on foreign policy and security issues with a focus on South and East Asia. Her most recent book, Routledge Handbook of China–India Relations (Routledge & CRC Press, 2020), is a comprehensive guide to the Chinese-Indian relationship covering expansive ideas ranging from the historical relationship to current disputes to AI. Learn more about Professor Miller on her Pardee School faculty profile.