Stern Discusses Global Impact of 9/11 on CFTNI Panel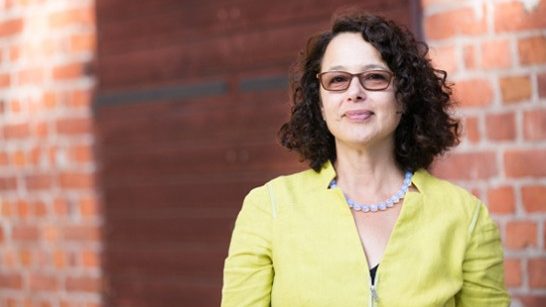 Jessica Stern, Research Professor at the Frederick S. Pardee School of Global Studies at Boston University, took part in a panel discussion hosted by the Center for the National Interest exploring how the world has changed since 9/11 and how the United States should address terrorist threats moving forward.
Along with Stern, the panel feature Graham T. Allison, Douglas Dillon professor of government at Harvard University, and Paul Pillar, a former National Intelligence Officer for the Near East and South Asia, former head of assessments and deputy chief of the DCI Counterterrorist Center, and a Contributing Editor for The National Interest. These experts explored how the U.S. should deal with terrorism in the aftermath of its military withdrawal from Afghanistan and best deal with allies and adversaries abroad in order to secure its security interests.
In her remarks, Stern discussed the role of fear in shaping American society over the past 20 years, the important distinction between terror, terrorism, and terrorists, the expansion of terrorism as a field of academic study, the scope of the War on Terror, as well as more visible threats to the world that persist today such as climate change and infectious diseases.
A recording of the event can be watched below.
Professor Jessica Stern is a Research Professor at the Pardee School of Global Studies at Boston University. She is the coauthor with J.M. Berger of ISIS: The State of Terror; and the author of Denial: A Memoir of Terror; Terror in the Name of God: Why Religious Militants Kill; and The Ultimate Terrorists.  Learn more about Stern on her faculty profile.