Najam Talks Infrastructure at MIT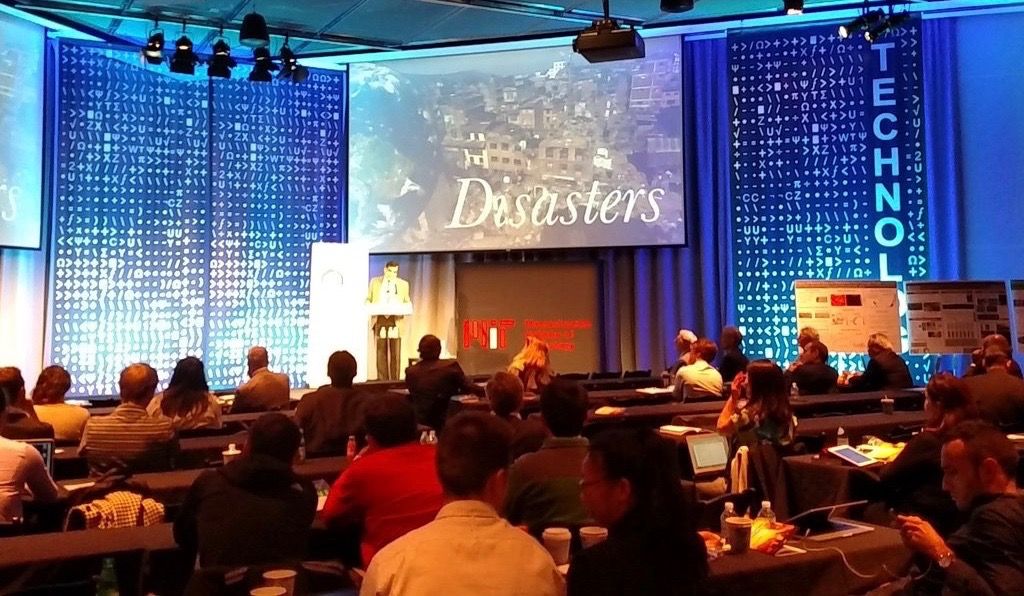 Prof. Adil Najam, Dean of the Frederick S. Pardee School of Global Studies at Boston University, presented a keynote address at the "Infrastructure Innovation in a Changing Environment Conference" held at the the Massachusetts Institute of Technology (MIT) on Nov. 20. Titled "Infrastructure in the age of adaptation: It will be a mess," the keynote focused on the infrastructure needs of the countries most vulnerable to climate change impacts.
Najam argued that we are already living in what he called "the age of adaptation" because the failure of mitigation by affluent countries means that  too many in vulnerable developing countries are already facing the impacts of global climate change. He suggested that many of these impacts require infrastructure responses.
Najam, an expert on global development and environment policy, suggested that many of the solutions we need are already available. "There is a poverty of aspiration and political will," he argued.
"As a species we certainly have the information, even knowledge, that we need; the question is whether we also have the wisdom to act."
Najam pointed out that this would require broadening our focus which has generally been on the desires of the "top one billion" of the world and to begin thinking of the needs that confront the "bottom three billion." He particularly highlighted five areas where infrastructure innovation for the poorest and most vulnerable populations is critical: (a) water, (b) agriculture, (c) transport, (d) housing, and (e) disasters.
Najam is also a professor of international relations and of earth and environment at Boston University. He has authored over a hundred scholarly papers and was a co-author for the Third and Fourth Assessments of the Intergovernmental Panel on Climate Change (IPCC); work for which the scientific panel was awarded the 2007 Nobel Peace Prize for advancing the public understanding of climate change science. In 2008 he was invited by the United Nations Secretary General to serve on the UN Committee on Development (CDP). In 2010 he was awarded the Sitara-i-Imtiaz (Star of Excellence), one of Pakistan's highest civil awards by the President of Pakistan.