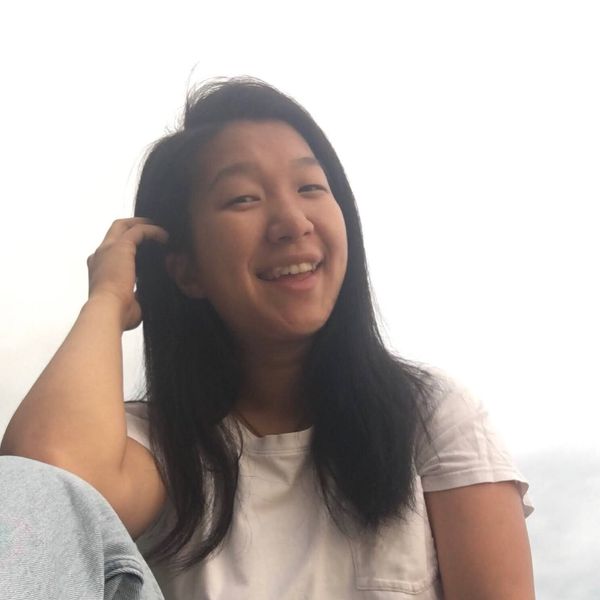 Cathy Cheng
ENG'23 Mechanical Engineering
Hey! My name is Cathy and I'm from Andover, Massachusetts, which is only a half-hour drive from Boston. I'm a senior in the College of Engineering, majoring in Mechanical Engineering (with a minor in Biology!).
Here at BU, I'm a Resident Assistant and am involved with American Society for Mechanical Engineers (ASME), and Engineers Without Borders (EWB). When I'm not studying or going to club meetings, you can find me out on the Esplanade, hanging out with friends, or showing up an hour early to my first class…
I absolutely love my experience here in KHC and Boston ⁠— there's always something to do and KHC has allowed me to explore my interdisciplinary interests and passions, not to mention meeting people from a diverse range of backgrounds and experiences.
If you have any questions at all or want to chat about anything from BU, KHC, engineering, minors, or college in general, please reach out!