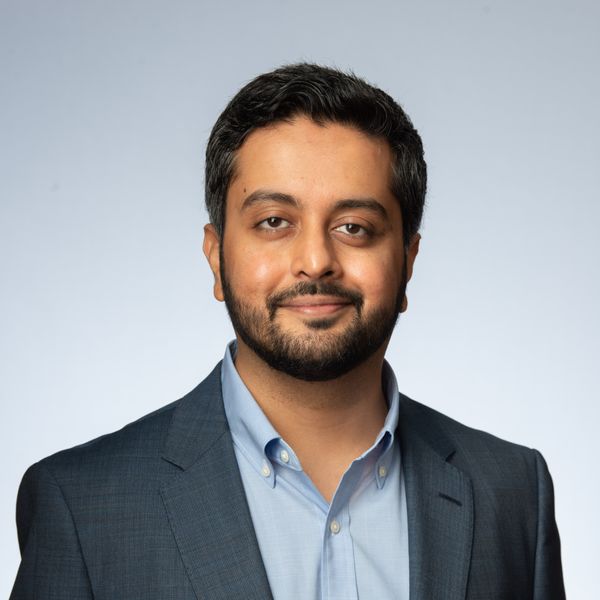 Makarand Mody
Associate Professor of Hospitality Marketing; Director, Research; Chair of Undergraduate Programs
Makarand Mody, Ph.D. is an Associate Professor of Hospitality Marketing at the Boston University School of Hospitality Administration (SHA). He received his Ph.D. in Hospitality Management from Purdue University, and also holds a Master's degree from the University of Strathclyde in Scotland. He currently serves as the Chair of Undergraduate Programs at SHA, and the School's first-ever Director of Research.
Makarand is published in leading journals in areas of hospitality and tourism and services management, such as the International Journal of Contemporary Hospitality Management, Tourism Management, and Journal of Service Management, among others. He is an internationally recognized scholar on the sharing economy and conducts research on the intersection of hospitality and other industries, such as healthcare. 
Makarand has a varied industry background, having worked in the hotel, airline, and market research industries. His diverse industry experience complements his academic expertise to impart a real-world, yet conceptually grounded understanding of business and management to students.
Office Hours
Courses
Meet Professor Makarand Mody
Recent Publications
Recent News