Its robots are still processing hundreds of tests, but with fewer of us swabbing our noses, the custom-built lab is opening up its facilities to researchers from across the University
Over the past two years, Boston University's Clinical Testing Laboratory has processed an extraordinary number of COVID-19 tests—more than two million. At the pandemic's peak, the lab's eight state-of-the-art, liquid-handling robots—the indefatigable heart of a fully automated diagnostic facility—were running more than 6,000 tests a day, returning results in 24 hours, often less. That's a lot of swabbed noses.
Now, with those days of regular testing at BU behind us, the multimillion-dollar lab is giving its high-speed, super-efficient robots a new mission: power research from across the University.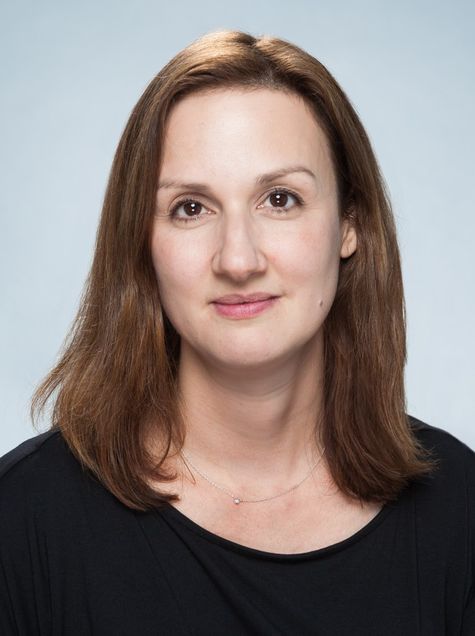 "We have built quite a remarkable, automated lab that is virtually paper-free and is able to do a lot of sophisticated liquid-handling tasks that could be applied to any number of other research projects," says Catherine M. Klapperich, a BU College of Engineering professor of biomedical engineering, who helped build and oversee the testing facility. She says the wet lab—a space that allows scientists to study things like biological matter, chemicals, and liquids—will be open to researchers from around BU. "Most interesting to us is working with scientists on both campuses to figure out how we can leverage this facility to help people do their research faster and better."
Read the full story on BU's The Brink.