Ready to become the musician of tomorrow? At Boston University College of Fine Arts School of Music, ranked #23 Best College for Music in America by Niche, you'll join a community of artists, musicians, educators, and scholars ready to take over the world. Whether that means doing music research abroad, performing at the greatest venues around the globe, or giving back to your community, you can turn your musical dreams into a reality at BU.
BU School of Music offers the best of both worlds: a conservatory-style program within a major research university. What does this mean for you? Sharpening your artistic skills, while also learning to be an entrepreneur, advocate, and strategic thinker. There are so many opportunities for you to make a difference at BU. You really don't have to wait till you graduate to become a leader.
Let's get your application started!
WHAT TYPE OF STUDENT ARE YOU?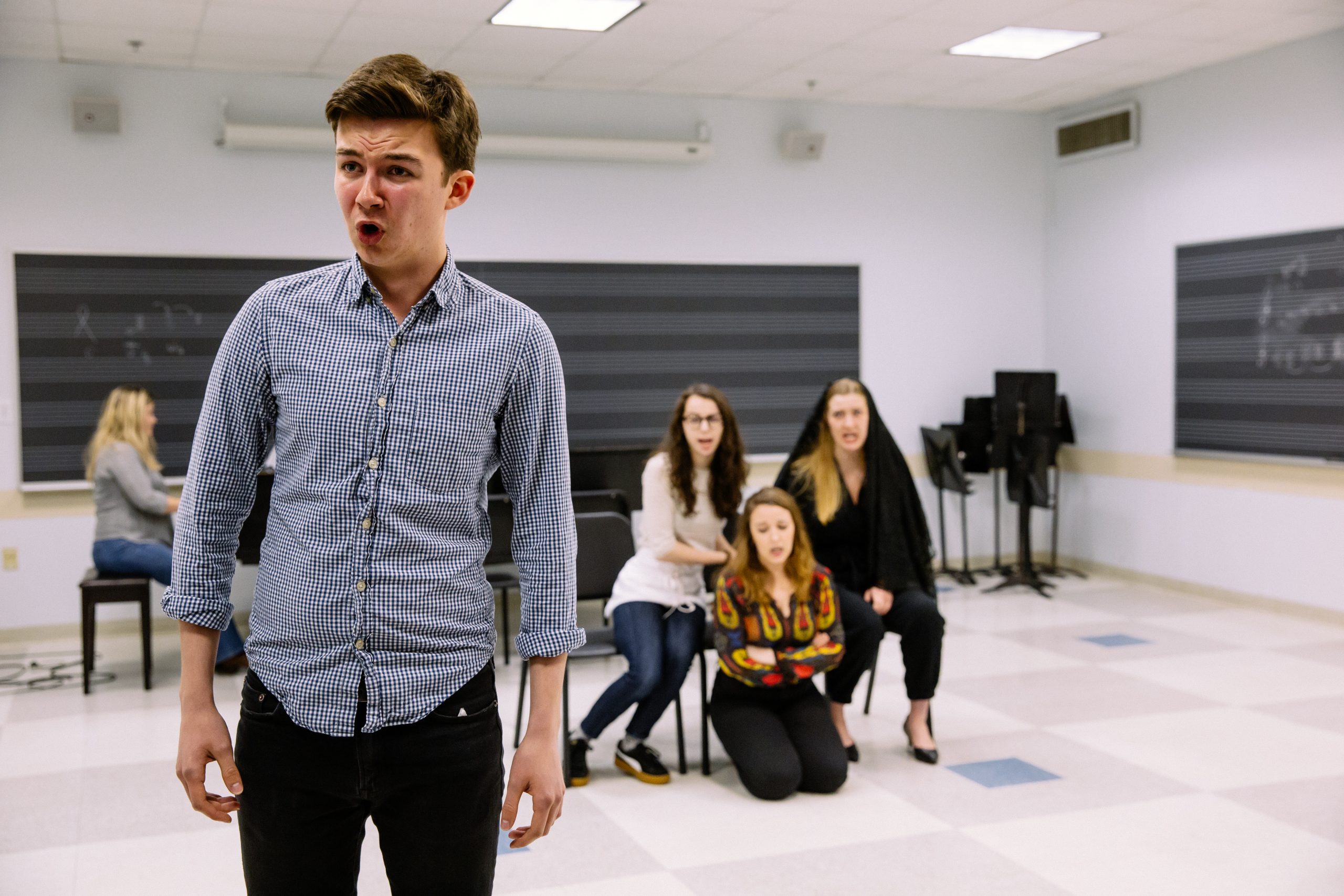 Undergraduate Student
I'm interested in applying to an undergraduate program offered by BU School of Music to graduate with a Bachelor's degree.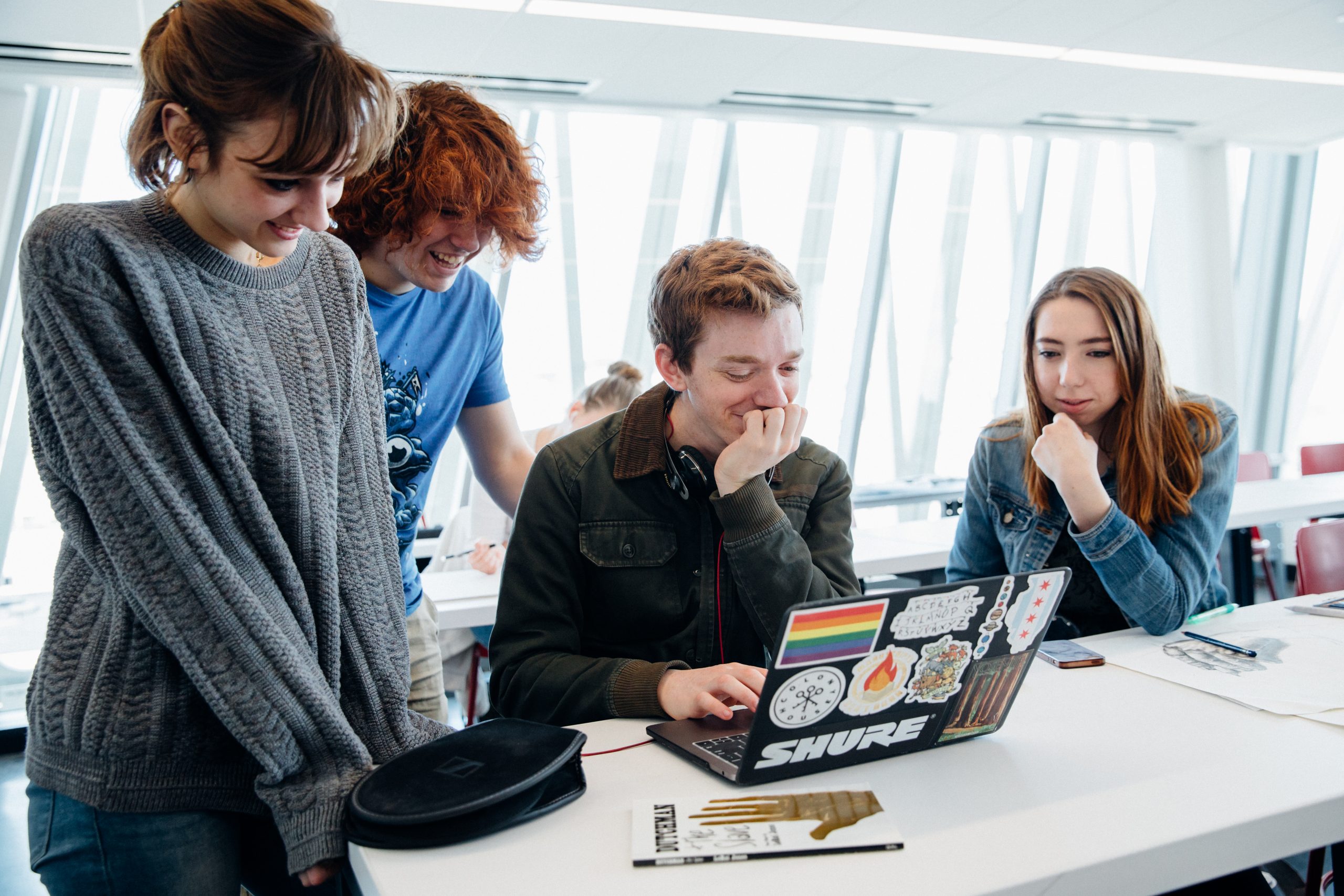 Online Student
I'm ready to pursue an online Master of Music in Music Education, Doctor of Musical Arts in Music Education, or Certificate of Advanced Graduate Study in Music Education.
---
Find out More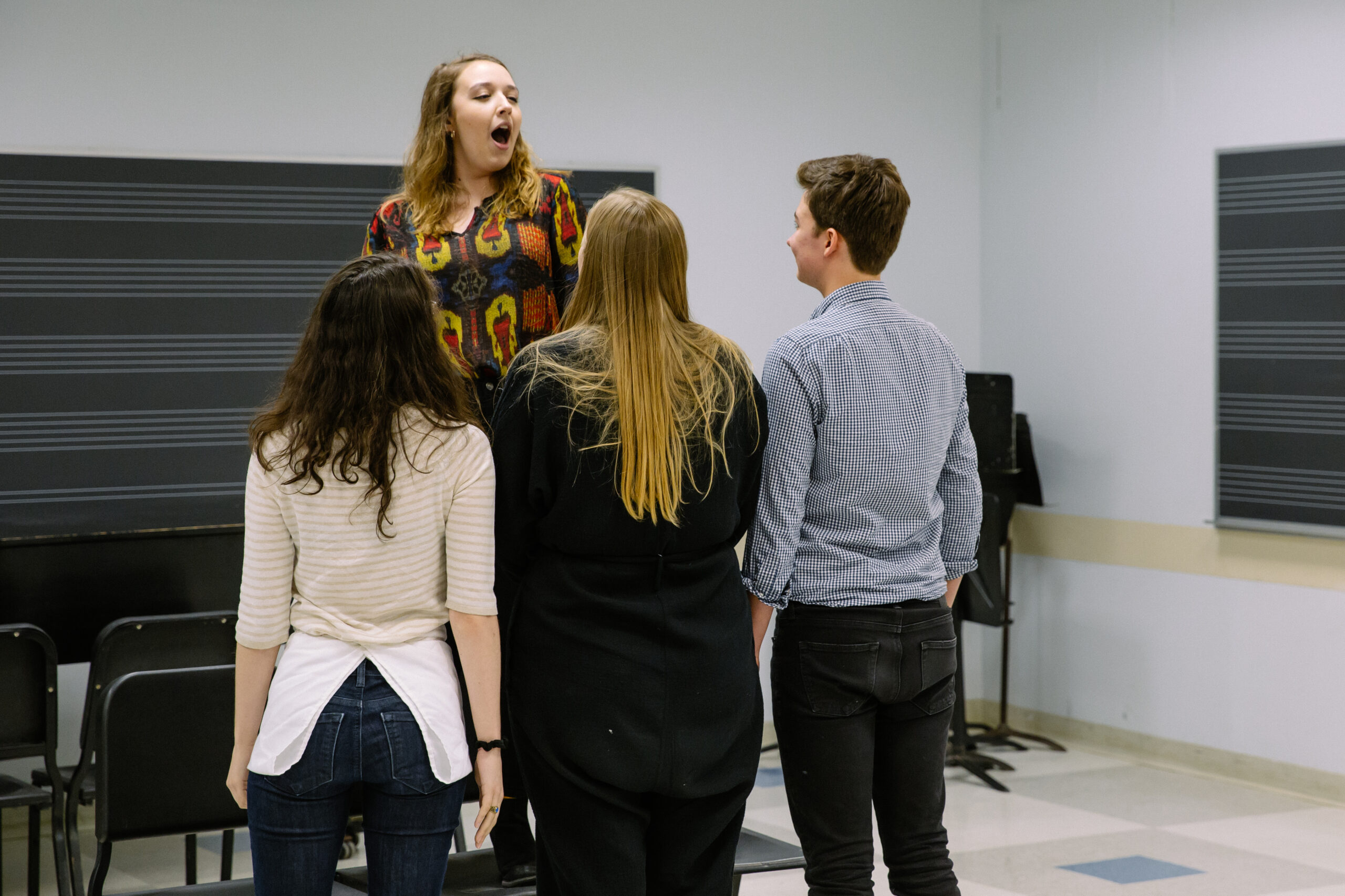 Studio Class POV
Have you ever wondered what it's like to be a student at BU School of Music? Watch one of our studio classes to see what life looks like from the point of view of a student here.
Clarinet Studio with Rob Patterson
---
REQUEST INFO ABOUT BU MUSIC PROGRAMS
Fill out the form below to request additional information about the program offerings found at BU School of Music. We look forward to hearing from you!