School of Music Graduate Admissions
Join our community of talented, committed musicians, artists, performers, and scholars. Our small graduate programs offer personal training of the highest quality within a vibrant university — all in the artistic and creative city of Boston. BU School of Music offers graduate programs in composition, conducting, music education, music theory, musicology & ethnomusicology, and performance. Music education is offered both on-campus and fully online.
Visit the BU CFA Graduate Application website to get started on your application. All materials should be uploaded electronically to the application website.
APPLICATION REQUIREMENTS
The School of Music offers dynamic graduate programs with world-class faculty, located in a city renowned for its commitment to great music. All accepted students (International or Domestic) are considered for merit-based scholarships. Scholarships range from 20% to full-tuition grants. Review the application checklist for the program you're interested below and apply by December 1!
MM & DMA in Composition
MM & DMA in Conducting - Choral and Orchestral
MM, Graduate Certificate, & DMA in Music Education
MA in Music Theory
MA & Ph.D. in Musicology
MM & DMA in Performance
Performance Diploma
Artist Diploma
Opera Institute
Online Graduate Degrees
IMPORTANT DEADLINES
| | |
| --- | --- |
| December 1 | Deadline to submit Graduate Application |
| December 1 | Pre-screening recorded media submissions |
| January 7 | Schedule your audition (for programs without pre-screening) |
| January 7 | Submit supplemental materials (test scores, letters of recommendation, unofficial transcripts) |
| February 3 | Submit final recorded audition media (extended from February 1st to 3rd) |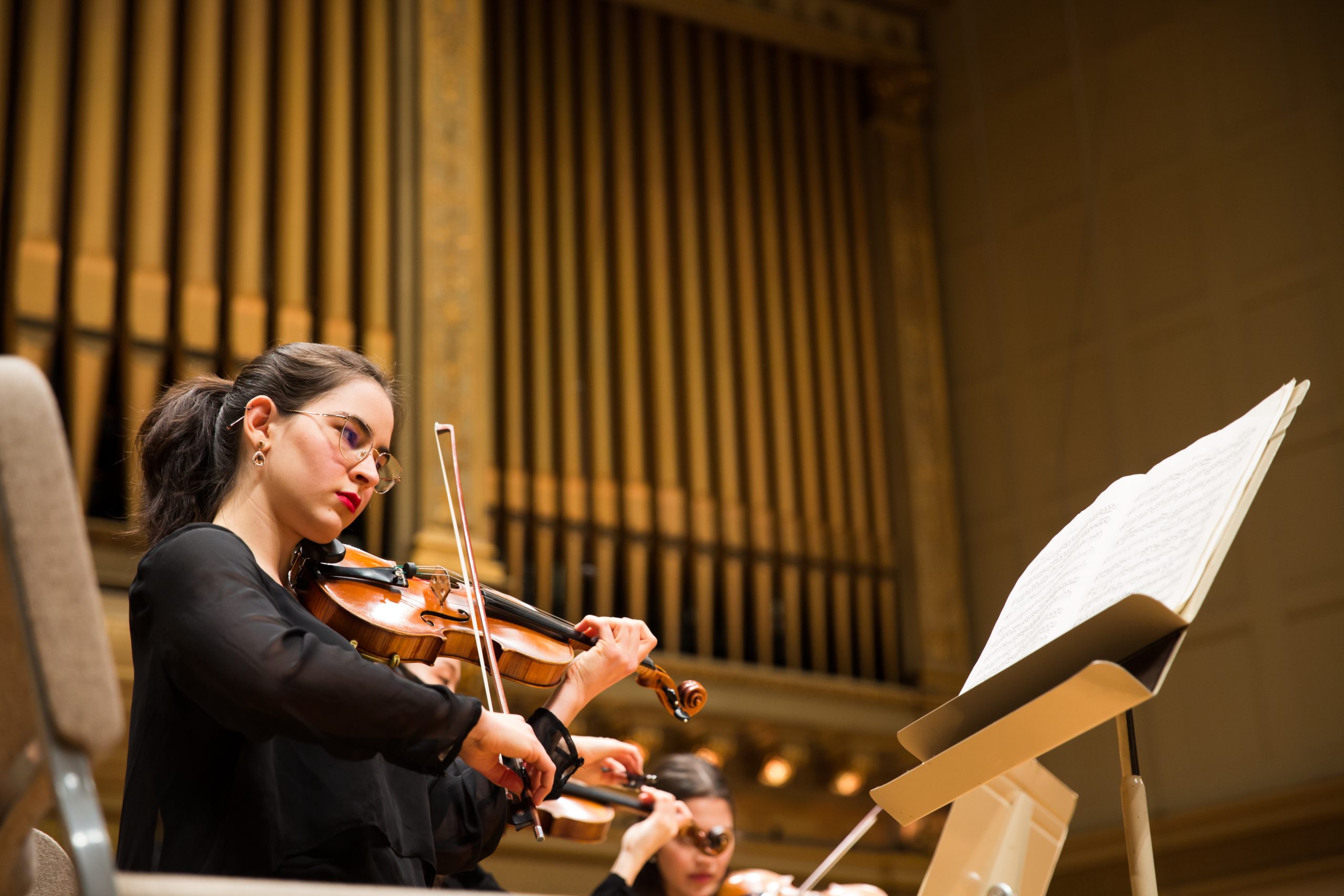 Prescreening Video
Some of our programs require a prescreening submission to be invited to a live audition in Boston.
Audition Repertoire
Be a step ahead by learning what you need to prepare for your audition.