So you've decided to take the next step and apply to one of our music programs? We're thrilled to hear you are considering your music studies at BU, in Boston, a city filled with so much art, music, and culture. As a BU music student, you'll have the opportunity to work with professors who are leaders in their field. They're performing at Symphony Hall, attending international music education conferences, and still have enough time in the day to teach and help shape the next generation of musicians (that includes you).
Prescreening
Applicants to the following programs and instruments need to submit a prescreening video recording or portfolio for review through the Online Portal, Acceptd, in order to be considered for an invitation to a live audition or interview at CFA:
Cello, choral conducting, double bass, flute, orchestral conducting, organ, piano, trombone (bass and tenor), trumpet, viola, violin, or voice (regardless of degree or program)
Collaborative piano majors
Graduate composition majors
Doctor of Musical Arts in Performance applicants
Artist Diploma applicants
Opera Institute applicants
Prescreening recordings and portfolios are due by December 1! Applicants will be notified of prescreening results in early January. Keep an eye out in your inbox!
Requirements by Instrument
Bassoon
Cello
Clarinet
Collaborative Piano
Composition
Choral Conducting
Orchestral Conducting
Double Bass
Euphonium
Flute
Harp
Harpsichord
Historical Performance
Horn
Oboe
Organ
Percussion
Piano
Saxophone
Trombone (Bass)
Trombone (Tenor)
Trumpet
Tuba
Viola
Violin
Voice (Includes Opera Institute)
Video Recording Guidelines
Check out these handy tips to record a high-quality prescreening video.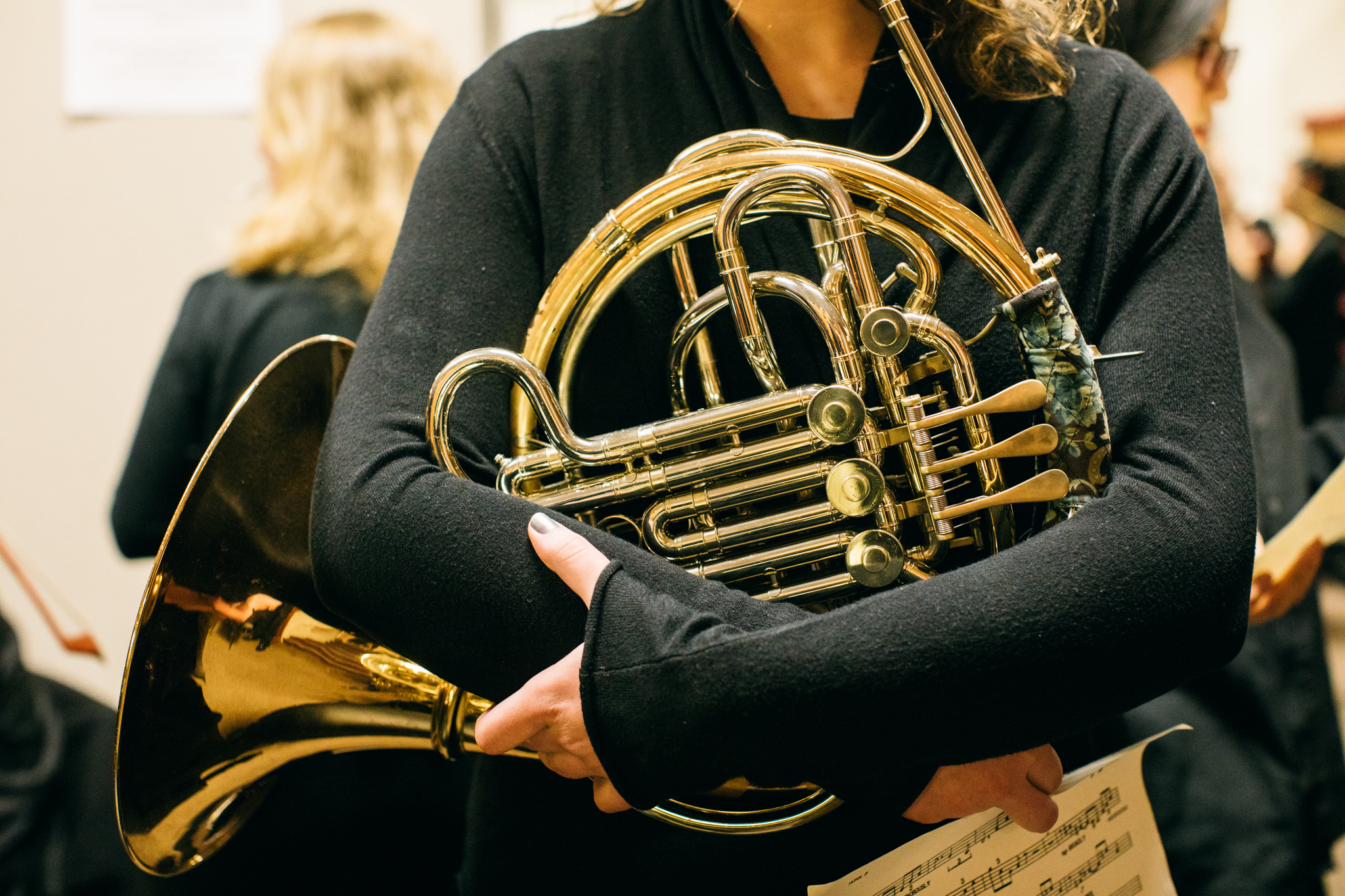 Submit Your Prescreen Video
Content with your prescreening video? Send it our way!