Welcome to BU Be Well!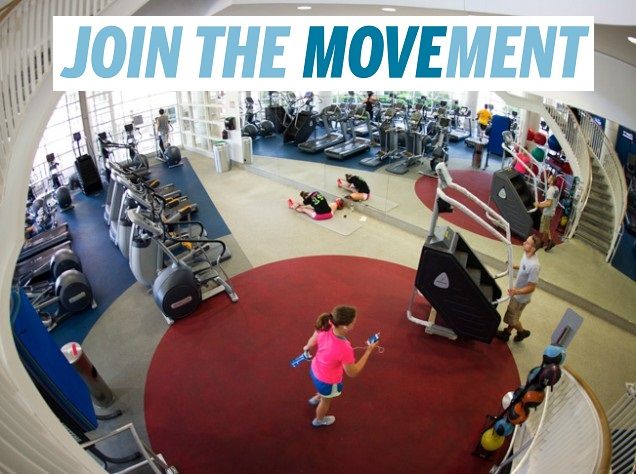 Wellness is the state of being in good physical, emotional, intellectual, environmental, social, spiritual and financial health. It is being mindful of health risks and making healthier lifestyle choices. Your commitment to wellness will benefit you and your loved ones and the colleagues, students and others with whom you work. BU Be Well provides you with health and wellness information that can enhance well-being at home and at work.
You are encouraged to explore workplace and personal topics, helpful hints and practical tools to help you be well.
Wellness Offerings
The Boston University Fitness Center, together with Human Resources and a host of other offices on campus, offers a variety of programs designed to improve employees' physical, social, emotional, and occupational wellness.
Stretch and Breathe
Enjoy 30 minutes of pure "you time." Gently stretch your body and your mind, and take those deep breaths we all need. Every Thursday from 12:15 to 12:45 p.m. at FitRec—free for all BU employees.
Chair Massage
Every other Wednesday, licensed massage therapists are "on hand" to relax, restore and refresh BU employees. Appointments must be booked in advance.
Wellness Workshops
A healthy back. Weight loss. Rock climbing and yoga basics. Resilience and mindfulness. FitRec collaborates with several campus departments to offer a wide variety of educational seminars on fitness trends, overall wellness, and disease prevention. They're scheduled at lunchtime and at 4:30 p.m. for your convenience. Offered at both the Charles River and Medical Campuses.
Seasonal Flu Vaccine for BU Employees
Get your flu shot right here at work, compliments of Boston University Occupational Health.
Health Promotion Series at Occupational Health
Learn and lunch at the same time!
Assistance & Counseling
BU Faculty/Staff Assistance Office provides employees services to help with both work and personal concerns
Weight Watchers at Work
Join the Summer Program which begins June 7th!
Weight Loss Essentials 
A unique program designed by Sargent Choice Nutrition Center specifically for BU employees.
The Weight is Over
FitRec's The Weight is Over comprehensive and personalized weight loss program teaches you to lose weight sensibly over a period of 30 days. The program incorporates the 4 pillars of weight loss: exercise, nutrition, motivation, and recovery.
BUILT
Let FitRec design an experiential team building program for your group.
Wellness Workshops for Your Department
We will design a program and come to you! Popular topics include Exercise is Medicine, Supermarket Smarts, Hands On Exercise for the Office Worker, Yoga and more! Contact us to create a session for your team.