Wellness Resources for BU Faculty & Staff
As the number of COVID-19 cases continues to rise across the globe and we adjust our daily lives accordingly, it's not surprising that many of us may be experiencing greater levels of stress and anxiety. During this stressful time, we'd like to share some tips to help you and your family stay well, as well as remind you that resources are available if you need assistance and guidance in coping with this situation. Read more.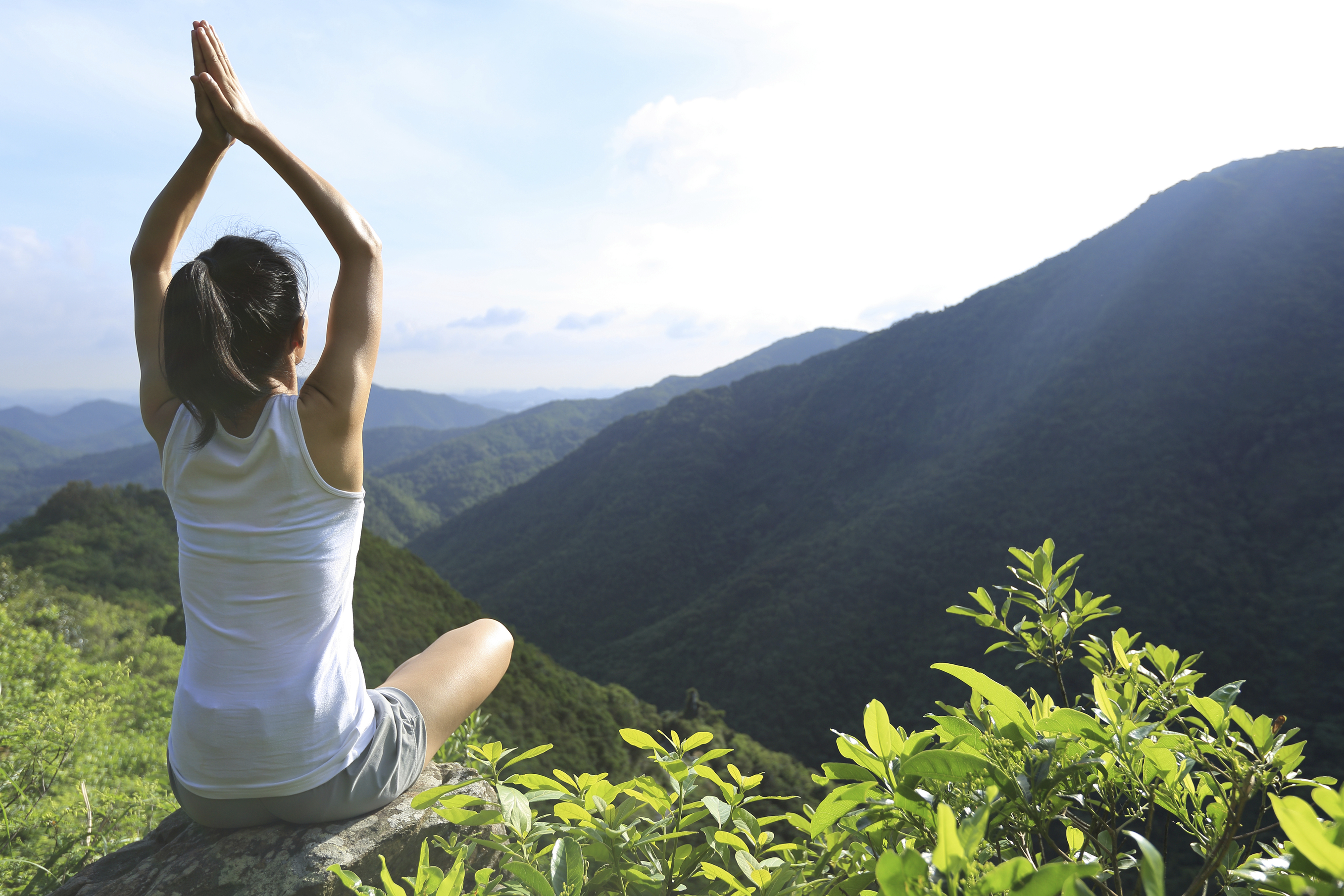 You spend a lot of time here at BU and we appreciate all the hard work you put into making BU a world-class university. We know sometimes that dedication can take away from your own time and even your well-being. Well-being is the state of YOU being in good physical, emotional, intellectual, environmental, social, spiritual and financial health. It is about YOU being mindful of health risks and making healthy lifestyle choices.
To promote BU's culture of wellness, we want to make it easy for you to stay informed, stay on point and keep thriving – with workshops, programs, tips, information and help right here on campus. You might even have some fun too!