Provost Appoints BU's Inaugural Data Science Faculty Fellows
Following the March 2017 launch of the Boston University Data Science Faculty Fellows program and call for nominations, Provost Jean Morrison has announced the program's inaugural fellows, John Byers, Professor of Computer Science, and Ahmed Ghappour, Associate Professor of Law (joining BU in fall 2017).
Designed as an integral part of BU's Data Science Initiative (DSI) and housed in the Hariri Institute for Computing, the Data Science Faculty Fellows program aims to assemble a cluster of uniquely talented faculty whose expertise transcends traditional boundaries, leveraging the field's three methodological disciplines of computer science, statistics, and electrical & computer engineering to enable fundamental advances in the entire landscape of academic disciplines.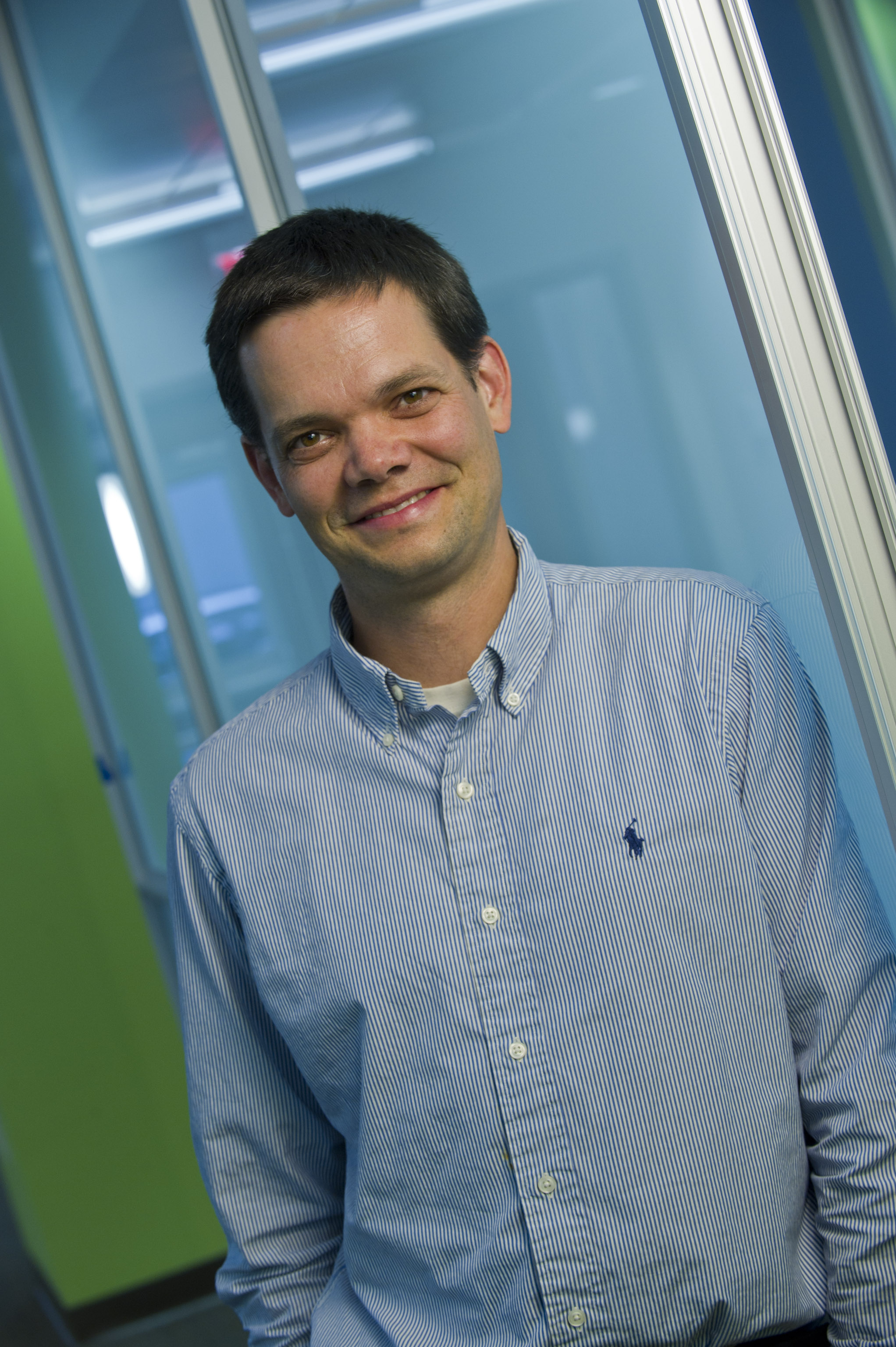 John Byers has been working on big data problems for two decades, and is widely published across numerous computer science sub-fields. Recently, Byers has shifted his focus to more interdisciplinary data-driven problems, particularly in the field of marketing. He is at the forefront of research on the sharing economy, with key work on how AirBnB is disrupting the hotel industry slated to appear in the Journal of Marketing Research. Additionally, Byers is a co-founder of Cogo Labs, a very successful pure data science company that has created a proprietary technology platform that uses data analytics to inform business decisions.
As Mark Crovella, chair of the Computer Science Department notes, "John is an outstanding computer scientist with broad interests that touch on many aspects of data science…and the potential to make a significant impact on data science at BU." Chris Dellarocas, Associate Provost of Digital Learning & Innovation adds that Byers "will serve as a bridge between the engineering and math faculty and the increasingly important application-minded faculty," which is crucial in maximizing the DSI's impact.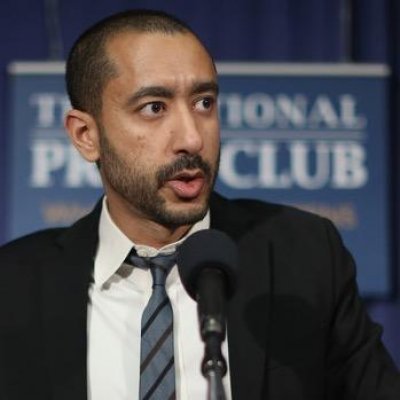 Ahmed Ghappour's research centers on big data as applied to cybersecurity and electronic surveillance. Joining the School of Law this fall, Ghappour will teach BU's first law school course on cybersecurity. For the past several years, Ghappour has served as a visiting faculty at the University of California Hastings College of the Law in San Francisco. Focusing on the interplay between emerging technologies, law enforcement, and national security, he has already published an article in the Stanford Law Review, an unusual achievement for a scholar so early in his career.
The Dean of the Law School, Maureen O'Rourke, sees Ahmed as "a natural fit with the DSI," and cites his international presence in cybersecurity as a tremendous asset for both the School of Law and the University. Professor of Law Stacy Dogan adds that law school faculty are "thrilled to hire a cybersecurity legal expert with formal training in computer science and a deep appreciation of the relevant technology." Additionally, she credits Ghappour with helping the School of Law build an ecosystem that supports the development of new programs and partnerships, such as the BU/MIT Technology & Cyberlaw Clinic and a colloquium series with BU's Center for Reliable Information Systems & Cyber Security (RISCS).
Data Science Faculty Fellow nominations are reviewed by the DSI Faculty Advisory Committee based on an individual's current research portfolio, demonstrated contributions, track record of interdisciplinary collaborations, and potential impact on data science on BU. Upon committee recommendations, Provost Morrison grants appointments to"further develop excellence and innovation in data science" throughout the BU community.