Saturday, April 1st, 2023 (approximately 9:30 a.m. – 2:30 p.m.)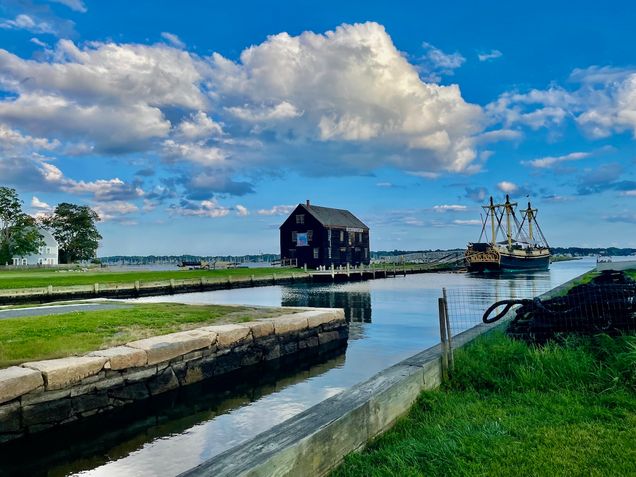 Exact itinerary will be shared with registered students at least a week before the trip.
CAS Writing Program faculty warmly invite international undergrads (whether or not you are currently taking a WR course) to join us for a trip to the Peabody Essex Museum in quaint and historic Salem, Massachusetts. Thanks to funding from BU Student Wellbeing, this opportunity is FREE for students: we'll provide commuter rail passes for the scenic trip to the North Shore and a tour of a traditional Chinese home, which has been moved to the museum. Salem also has lots of restaurants, shops, and cafes that you are welcome to explore after our museum tour.
Space is limited—register by yourself or with a friend here: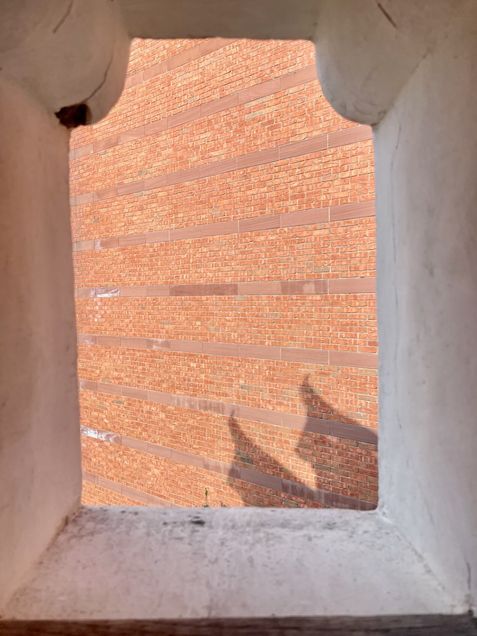 For additional questions, please contact Christina Michaud, Associate Director of English Language Learning, cmichaud@bu.edu.