Gallagher Publishes Policy Brief on Development Finance
July 12, 2018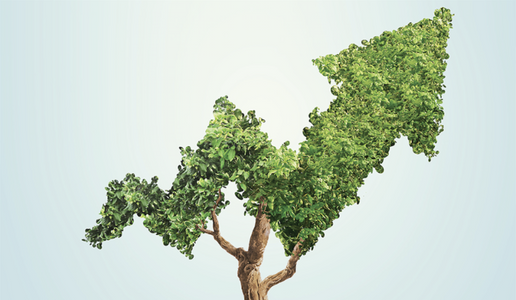 Kevin Gallagher, Professor of Global Development Policy and Director of the Global Development Policy Center at the Frederick S. Pardee School of Global Studies at Boston University, co-wrote a policy brief as part of the T20 task force on International Financial Architecture for Stability and Development.
Gallagher, who serves as the co-chair of the T20 task force, co-wrote the policy brief with Leandro Serino, Danny Bradlow and Jose Siaba Serrate. The policy brief is entitled "Scaling Development Finance for Our Common Future."
From the abstract of the policy brief:
The G-20 and the broader world community has committed to ambitious goals to close global infrastructure gaps, mitigate climate change, and advance the 2030 Agenda for development. We call on G20 leaders to task development finance institutions (DFIs) such as the development banks in member countries and the Multilateral Development Banks (MDBs) of which G-20 countries are members, to commit to scaling up resources by 25 percent, to calibrate new financing to international commitments to mitigate climate change and the 2030 agenda, and to work together as an inclusive system toward achieving those shared goals.
You can read the entire policy brief here.
The T20 is the research and policy advice network for the G20 summit. Co-chairs for the ten T20 task forces were named as G20 presidency passed from Germany to Argentina.
The task forces aim to combine policy-driven topics arising from the priorities of the G20 Presidency, and think-tank-driven topics initiated by the think tanks and research organizations. Both types of topics are necessary to ensure the policy relevance of task force proposals and to allow for applied-research efforts on topics of long-term importance.
Gallagher served on the U.S. Department of State's Investment Subcommittee of the Advisory Committee on International Economic Policy and the International Investment Division of the United Nations Conference on Trade and Development.  He has served as a visiting or adjunct professor at the Paul Nitze School for Advanced International Studies at Johns Hopkins University, the Fletcher School of Law and Diplomacy, Tufts University; El Colegio de Mexico in Mexico; Tsinghua University in China; and the Center for State and Society in Argentina. You can follow him on Twitter @KevinPGallagher.