Pardee Makes Splash at ISA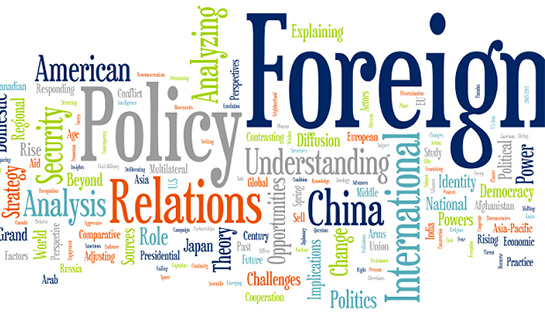 In its Inaugural Year, the Frederick S. Pardee School of Global Studies at Boston University sent five of its professors to present their expertise at the International Studies Association (ISA) Annual Conference, held February 2015 in New Orleans, La. They also sponsored a private reception celebrating the school.
"The reception went very well," said Kaija Schilde, assistant Professor of International Relations, who presented at the panel, "The Political Economy of Security" with Boston University colleague Rosella Cappella Zielinski. The reception, held at the Elmwood Room of the Hilton Riverside Hotel, brought together scholars from across the nation in the fields of International Studies, as well as served as a discussion forum for Schilde and Cappella Zielinski's remarks.
In addition to Schilde, four other Pardee School scholars attended and spoke at ISA. They included: