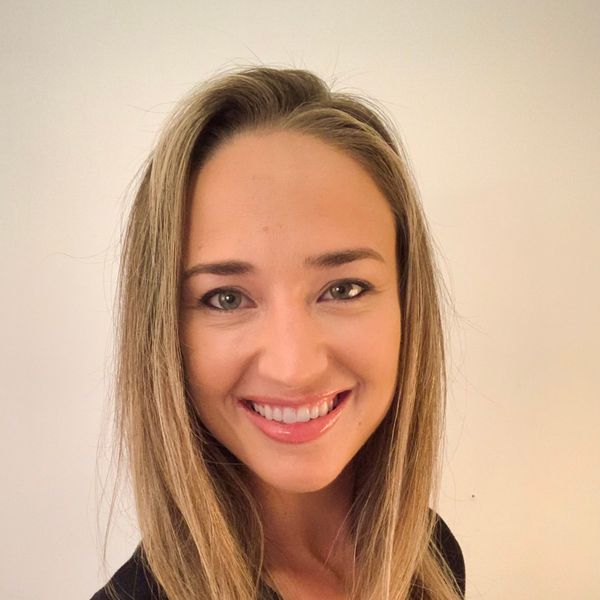 Taylor Peyton
Assistant Professor of Leadership and Workplace Psychology
Taylor Peyton, Ph.D., is a Professor of Leadership and Workplace Psychology at Boston University's School of Hospitality Administration. Since 2018 she has taught BU undergraduates and master's students leadership, organizational behavior, and human resources. She began teaching in 2006 at San Diego State. As of spring 2022, Dr. Peyton has taught 28 university-level courses. Her areas of expertise include leader and employee authenticity, trust, motivation, and passion for work. She delivers keynote speeches on these topics, and on other topics related to human flourishing in the workplace.
Since 2012, Dr. Peyton has served in consultative and advisory roles for companies. Some of that work has included creating effective leadership development trainings and psychometrically rigorous assessments. She has partnered with domestic and international organizations such as: Pfizer, BiasSync, The Ken Blanchard Companies, Omni Hotels and Resorts, Ntroduced.com, Sempra Energy, Sycuan Resort & Casinos, Startup Leadership Program's global network, and Vistage International's CEO peer groups network.
Dr. Peyton's academic research focuses on employees' psychological experiences — or inner life — at work. She primarily studies people's experience of personal authenticity during their interactions with others. She has published 9 peer-reviewed journal articles on related topics including: passion for work, power use, and employee emotions.
She completed a Ph.D. in Leadership Studies at the University of San Diego, an M.S. in Industrial/Organizational Psychology at San Diego State, and a B.S. in Psychology from Long Beach State with Summa Cum Laude and Phi Beta Kappa honors. In 2015, her research on personal authenticity won dissertation of the year at the University of San Diego's School of Leadership and Education Sciences.
Meet Professor Taylor Peyton
Courses
Recent Publications
Recent News