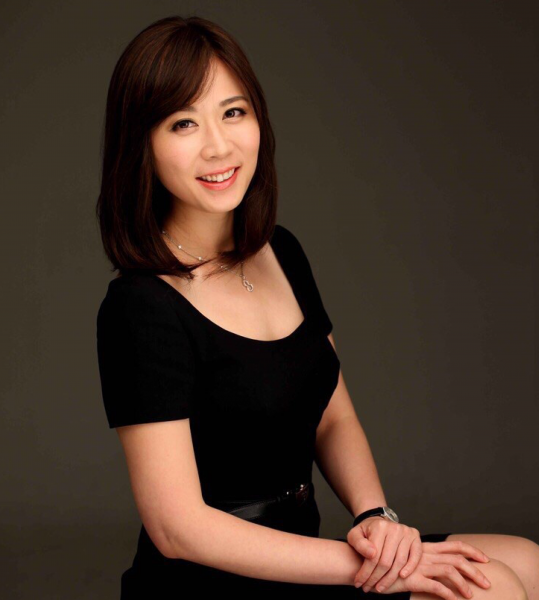 Rene Leung
SHA'03
2016 YOUNG ALUMNI OF THE YEAR RECIPIENT
Rene Leung is an international business executive with over 17 years of experience working across the hospitality, and financial services sector's in North America, Europe, and Asia. Her passion since graduating from Boston University's School of Hospitality ('03), has been to build high-performance teams that deliver superior customer service.  Early in her career, Ms. Leung spent several years working for leading hotel brands, including the Sheraton Boston Hotel, where she became the youngest manager at the brand's flagship property in New England. Rene then joined the opening team of Four Seasons Hotel in Hong Kong to build Asia's top catering and conference services team. Rene crossed over into the financial services sector in 2006, working for Lehman Brothers to establish its Asia-Pacific Marketing and Events team where she organized IPO road shows and conferences for the firm's international client base. Rene joined Grandtag Financial Group, a leading independent wealth management and financial advisory firm in the Asia Pacific region, in 2008 and is currently the Chief Operating Officer. Her dedication to building strong customer service cultures is at the center of Rene's work to guide Grandtag's future success. In her role as the COO, Rene is charged with driving Grandtag's business growth around the world as the firm looks to expand its reach outside Asia and build new lines of business in the Americas and Europe. In this capacity, Rene has focused on expanding Grandtag's North American real estate portfolio and access to US financial and insurance products to create new investment opportunities for its vast client base in Asia.
Rene believes that education and strong mentorship are significant factors that have helped her achieve personal and professional success and is passionate about fostering the next generation of leaders. She's an active alumni mentor at Boston University and at the Chinese International School and is a founding member and steering committee chair of the Kellogg Asia Business Forum. She is also co-chair of the Asia Alumni Chapter of Santa Catalina School.
Rene currently resides in Pasadena, California and when not thinking about the next new business idea she is working to lower her handicap on the golf course, experiencing nature on horseback and traveling to seek out a new adventure, cultures, and cuisines. Rene received a Bachelor of Science in Hospitality Administration from the Boston University in May 2003 and completed the Kellogg-HKUST Executive MBA Program in June 2013.