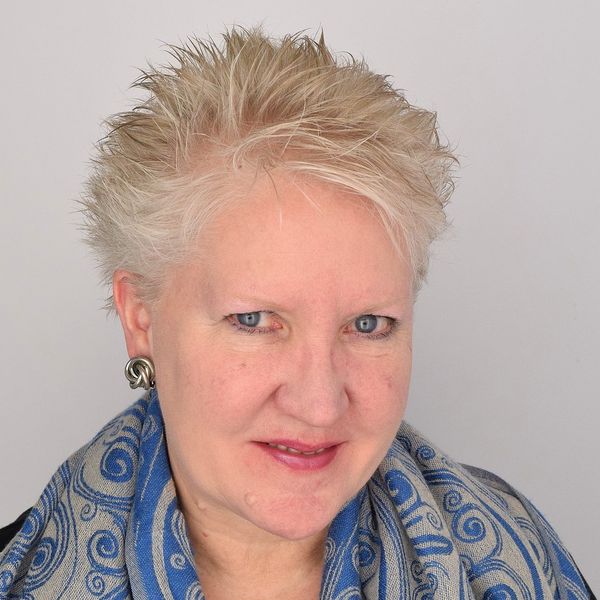 Joanne Dennison
Guidance Counselor for Grown Ups; MSEd, CMP
Joanne Dennison has owned her own business for more than 25 years which originally focused on the planning of meetings and events. Returning to her roots as an educator, she now spends more of her time in front of the meeting room. Her speaking takes her into two different worlds.
Through one division of her company, The MeetGuide, she is best known for being an expert educator in the event and meeting planning field, having presented throughout the US in addition to Canada, Mexico, Dominican Republic, China, and Thailand. Joanne has presented for 18 years for MPI Global events and 10 different chapters. She has also presented for other industry organizations and events.
Through her own company, Joanne has provided intensive Meeting and Event classes that include preparation for the Certified Meeting Professional (CMP) exam since 2000. She is known for her intensive courses, which people find educational for the exam, applicable to their job, and so engaging and high energy she has been told the time passes quickly. People have chosen to take the class more than once because they find it to be so worthwhile.
At her clients' request, Joanne expanded to include personal and professional development topics. She has been affectionately tagged "The Guidance Counselor for Grown Ups" where she works with individuals and organizations to answer "What's Next?".
She is a proud member of MPI since 1994 and served in many chapter leadership positions including MPI-NJ President. She earned her membership in the National Speakers Association (NSA) in 2001 and remains a member.
Most fun fact? She once appeared as the event planner on a Food Network television show.