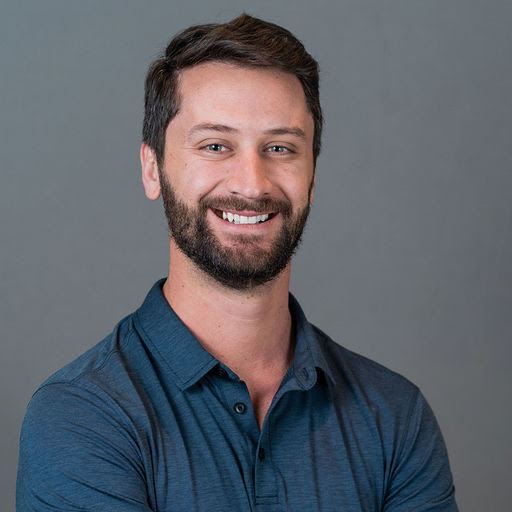 Daniel Iannucci
Mid-Market Sales Leader, Toast
Daniel Iannucci, Mid-Market Sales Leader at Toast, currently manages the Mid-Market and Enterprise sales team. Dan's team is responsible for selling Toast's cloud-based platform to regional and national restaurant and hotel groups across the United States. 
Toast was founded in Boston by MIT alumni in 2011. The company has since grown to over 2,000 team members (commonly known as "Toasters"). Over two-thirds of Toasters have restaurant industry experience. Toast's mission is to empower the restaurant community to do what they love and thrive. 
Prior to joining Toast, Dan worked for London-based iRiS Software Systems, a provider of innovative guest-facing technology to seven of the ten largest hotel chains globally. At iRiS Dan managed a reseller program with Oracle Hospitality (Formerly Micros) where he worked prior to joining iRiS. Dan is a 2012 graduate of Boston University's School of Hospitality Administration.