Three Members of ENG Faculty Named IEEE Fellows
Professor Xin Zhang (ME, MSE), Professor Calin Belta (ME, SE, ECE) and Professor Stan Sclaroff (CS, ECE), have been named fellows with the Institute of Electrical and Electronics Engineers (IEEE).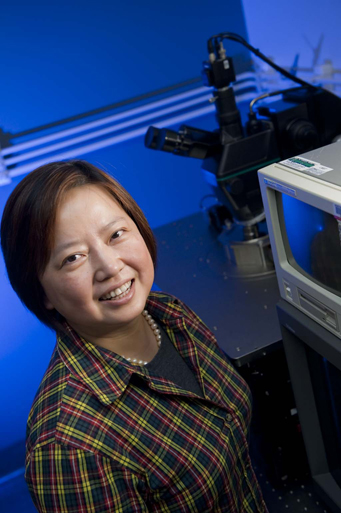 Zhang was nominated for her "contributions to microelectromechanical systems." Zhang has applied MEMS techniques to develop metamaterials, arrays of engineered structures that act like artificial atoms and exhibit unusual properties such as negative refractive indices and cloaking. In biomedicine, Zhang has developed a MEMS-based toolset that uses a unique sensing approach to analyze cellular behavior, yielding knowledge that could improve our understanding of cardiovascular, liver and other diseases and potentially lead to novel therapies.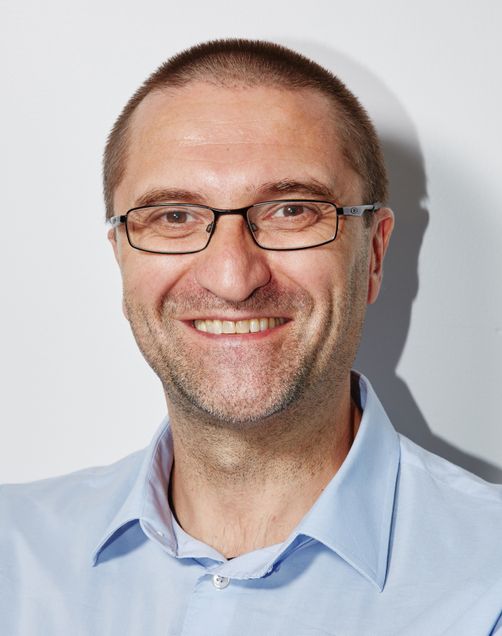 Belta was nominated for his "contributions to automated control synthesis and robot motion planning and control." Belta is director of the new Robotics Laboratory that opened in the fall behind the Engineering Product Innovation Center (EPIC), and of the Hybrid and Networked Systems Group. His wide-ranging research interests include dynamics and control, robotics and systems biology.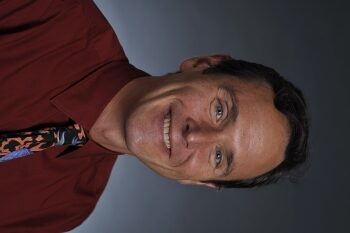 Sclaroff was selected for his "contributions to computer vision, image retrieval, and gesture analysis." His research interests include computer vision, machine learning, and human-computer interaction.