The Doctor of Philosophy in Musicology program offers two tracks: Historical Musicology or Ethnomusicology, as well as a double concentration in Historical Musicology and Ethnomusicology. It is primarily for students who are preparing to pursue research and teaching at a university, college, or conservatory.
Our graduate program provides the disciplinary grounding, critical theoretical tools, methodological breadth and sense of engagement with the world needed to produce music scholars of the highest caliber. We offer up to 5 years of full funding for graduate students (post-Bachelor or post-Master), and a customizable curriculum, including a combined concentration in Musicology and Ethnomusicology.
The curriculum for this degree offers breadth, depth, and considerable flexibility, and is therefore also of value to those wishing to pursue executive careers in administration and the music industry, as well as to performer/scholars, conductors, and pedagogues at the very highest levels. Entering students usually possess a bachelor's or master's degree in music, with a background in musicology, ethnomusicology, music theory, composition, or performance.
The Musicology & Ethnomusicology program at BU is led by a vibrant, active, diverse, supportive, and inclusive Department, dedicated to a shared purpose and a field without walls between scholarship and performance. Faculty expertise runs the gamut from the Middle Ages to popular music, from Indonesia to Japan, Africa, and the Americas, and from manuscript studies to oral traditions. Students are encouraged to search new vistas of inquiry and stretch themselves intellectually in a supportive and cooperative environment.
MUSICOLOGY & ETHNOMUSICOLOGY GRADUATE COURSES
BU Musicology & Ethnomusicology houses a substantial collection of instruments including a multi-temperament Roland C-30 Digital Harpsichord/Organ/Fortepiano for Early Music; quartets of Balinese gender wayang (paired xylophones); percussion and flutes for Colombian currulao and gaita; Cuban batá, rumba, and guiro; Dominican merengue; Ghanaian Ewe drums; Indian classical instruments: bansuri (flutes), harmoniums, deluxe tabla, mridangam, tanpuras; Afro-Peruvian percussion; Persian santur; Puerto Rican plena and salsa percussion; and Senegalese sabar drums.
More about current graduate students
Curriculum requirements for the PhD in Musicology & Ethnomusicology program can be found on the Academic Bulletin.
Why BU?
Examine the PhD Profile for Musicology & Ethnomusicology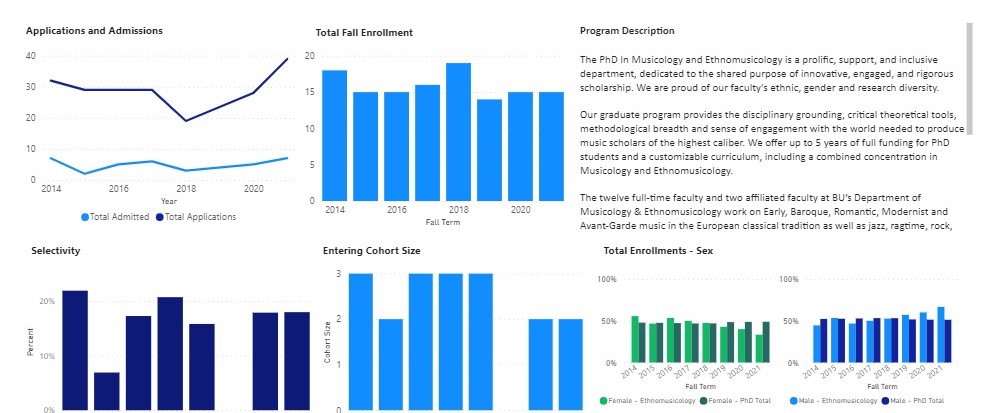 Professor Joshua Rifkin in The New Yorker
---

"I didn't really get Josquin, at first. The terms in which people were then talking about him—the sublimity, the exalted sense of text setting, and so forth—didn't appeal to me. But I kept digging in, trying to figure out how this music worked, and in the process I realized what a spectacular composer he really was." Rifkin began to discern what he called "motivicity"—an endless interplay of small musical modules, defined by both pitch and rhythm. In this sense, Josquin resembles Bach, Rifkin's other great obsession. "With both of them, you find a level of sustained craftsmanship that, at the same time, yields moments of vivid, jaw-dropping drama," he said.

---
Opportunities
The Musicology & Ethnomusicology program at Boston University is dedicated to ongoing contribution to the academic music studies. The program routinely hosts conferences and events featuring a wide range of topics.
In addition, graduate students frequently design and teach undergraduate courses, present their work in national and international conferences, and publish in peer-reviewed journals, positioning them for success as professional music scholars.
Beyond the classroom, the Department offers an annual Spring Break course in Cuba co-administered with African American Studies and open to undergraduate and graduate students across the University.
Conferences, Lectures, & Events
As part of BU School of Music the program has ties to the large performance ensembles as well as to a wide range of other academic departments. In addition, BU is a member of the Boston Consortium, a group of universities where students can cross-register for courses.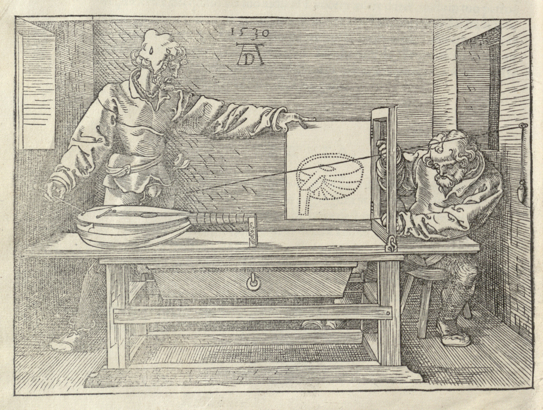 Center for early music studies
The Center for Early Music Studies at Boston University (CEMS) is dedicated to the cultivation and dissemination of performance, scholarship, and new pedagogical practices involving music of the Medieval, Renaissance, Baroque, and Classical periods.
The Beethoven Center for Research promotes scholarship in a wide spectrum of Beethoven studies, with a focus on analysis and criticism, sketch and autograph studies, biography, and historical and cultural contexts.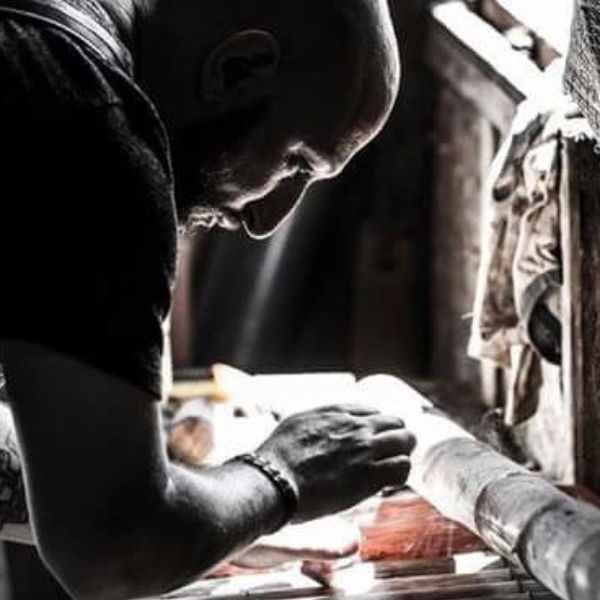 Meet the Chair of Musicology and Ethnomusicology at BU
For Michael Birenbaum Quintero, associate professor of music and chair of BU's musicology and ethnomusicology department, his roots led him to his discovery of wanting to become an ethnomusicologist. As a Colombian-American, Quintero has spent his life studying Black cultural politics in Latin America, examining the place of music in both the Afro-Colombian social movement and the cultural policy of the state under neoliberal multiculturalism.
In CFA's Faculty Feature series, the award-winning ethnomusicologist talks with CFA about what makes BU's programs in musicology and ethnomusicology distinct and how the department he leads supports students in their graduate-level studies.
"A great opportunity happens when our Ph.D. students take qualifying exams. To prepare for them, they take directed studies working one-on-one with a faculty member. They get the opportunity to work with a world-renowned authority in an area of interest. Also, our Ph.D. students are doing amazing things. We have students studying opera in South Africa. We have students who have gotten grants to study music in Senegal, Japan, Cambodia, and Belgium. Our students present at international conferences. Some of our students are on tour in Europe now singing early music from original notation. This is all right now – at this moment in time."
Musicology & Ethnomusicology Faculty
Request more info about the phd in MUsicology & Ethnomusicology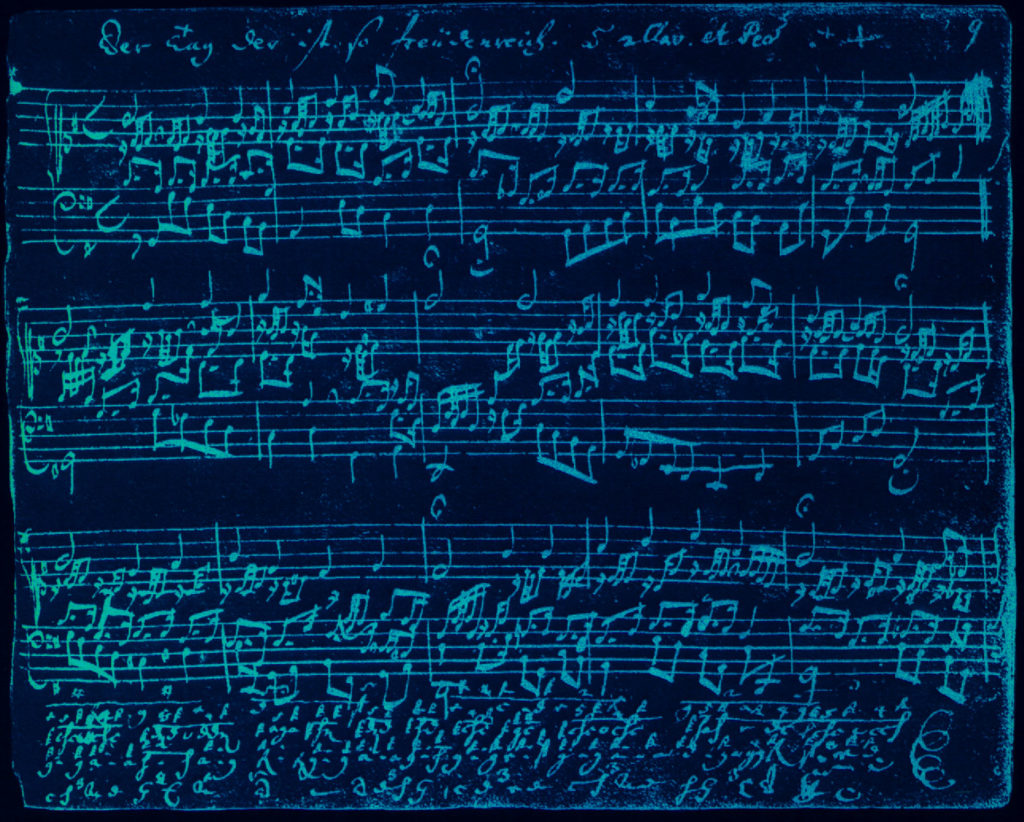 Next Steps for Applicants
The best way to determine if BU is right for you is to explore our admission requirements, financial tools, and resources to determine if the program is the right match.
Reach out to Graduate Admissions at visitSOM@bu.edu with any questions along the way or to request information. We are happy to discuss your educational interests and career goals.