Master of Arts in Art Education Curriculum Requirements
The Art Education degree is designed for teachers who already have state licensure, or for individuals who are interested in pursuing research in the field of art education and do not require licensure. This program does not lead to an initial teaching license, but rather offers a terminal degree for art educators or an advance degree preparing for doctoral studies.
The program allows students to concentrate on individually selected areas of study that include developing methods that teach children and adolescents to think visually and to create art that has personal meaning in schools, museums, or community settings.
The School of Visual Arts is pleased to also offer an Online Master of Arts in Art Education for experienced teachers who are unable to relocate.
Program Faculty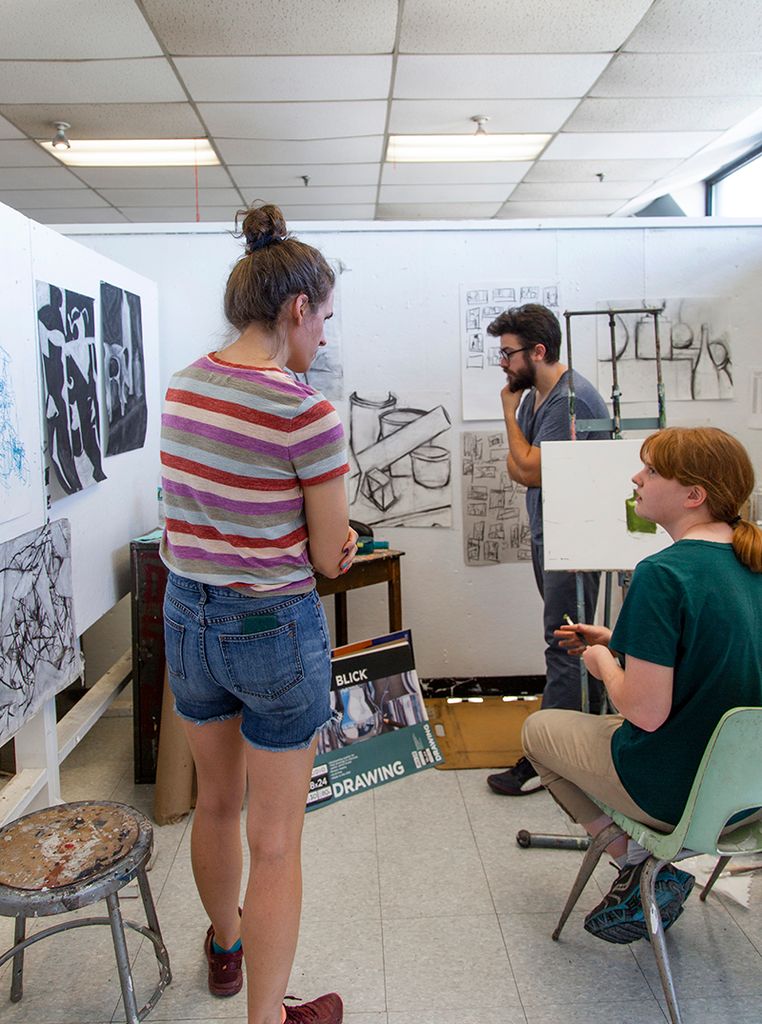 Next Steps for Applicants
The best way to determine if BU is right for you is to visit us in-person or remotely. Observe classes. Faculty members are available to meet with you and to discuss your educational interests, individual learning needs, and career goals.
Explore our admission requirements, financial tools, and resources to determine if the program is the right match. Reach out to visuarts@bu.edu with any questions along the way.