Diana Lynch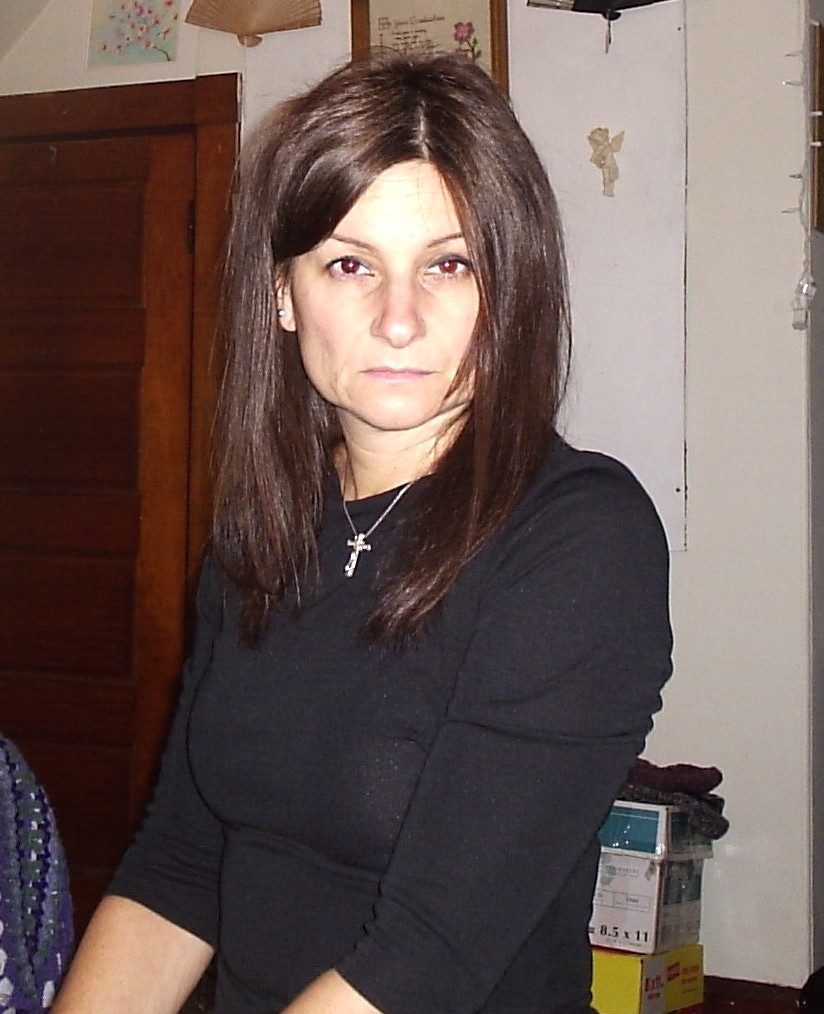 Lecturer
Contact
100 Bay State Road, Room 334
dirose@bu.edu
Faculty office hours can be viewed here.
Education
2007 M.A. Tufts University (Educational Studies)
1996 B.A. Framingham State College (Political Science)
Bio
Diana Lynch is an ESL writing instructor and has been teaching Academic Writing for ESL Students for the College of Arts and Sciences at Boston University for the past seven years. She has been presenting teacher workshops at Teachers of English to Speakers of Other Languages (TESOL) and Massachusetts Association of Teachers of Speakers of Other Languages (MATSOL) concerning academic research writing and the specific cultural challenges English language learners encounter at the University level. She co-published an article in the Higher Education Interest Section (HEIS a publication of TESOL) entitled "Collaborative Activities for Integrating Research into Second Language Academic Writing." She speaks at various programs around the university concerning writing as a cultural act. Diana has taught both graduate ESL writing classes and undergraduate classes and continues to research and write about the specific issues faced by international students.