Carrie Bennett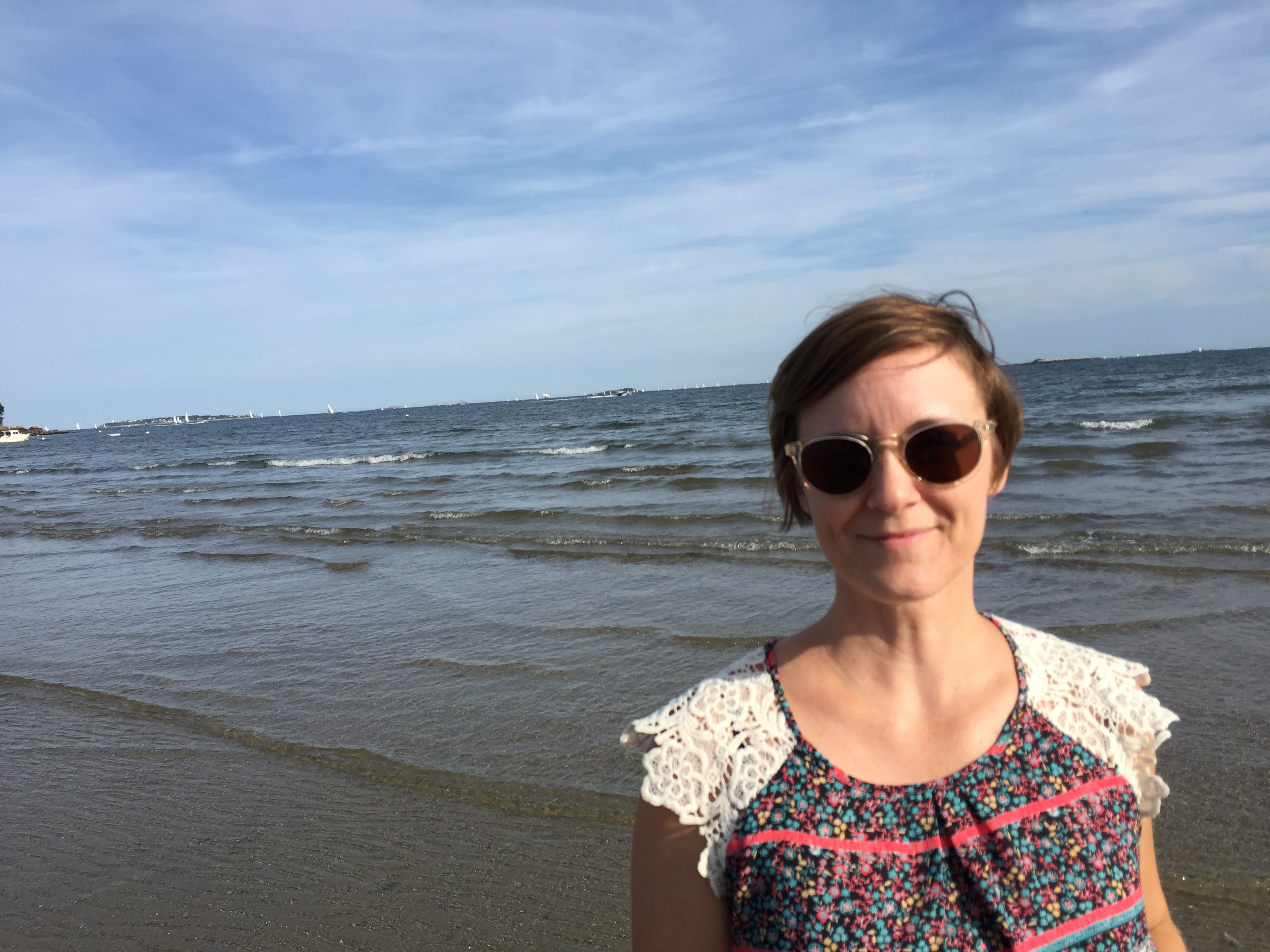 Lecturer
Contact
100 Bay State Road, Room 339
carrie19@bu.edu
Faculty office hours can be viewed here.
Education
2003 M.F.A. University of Iowa (Creative Writing: Poetry)
2001 M.A. Florida State University (English)
1999 B.A. Florida State University (English)
Bio
Carrie Bennett has been teaching in the Writing Program at Boston University since 2004 and currently teaches creative composition seminars on playwriting. She is the author of two full-length collections of poetry, biography of water (winner of the Washington Prize, The Word Works, 2004) and The Land Is a Painted Thing (winner of the Hilary Tham Capital Collection, The Word Works, 2016), as well as several chapbooks from Dancing Girl Press: A Quiet Winter (2012), Animals in Pretty Cages (2013), and The Affair Fragments (2015). Poems from her newest poetic project, Expedition Notes, have recently appeared in Anchor, Horse Less Review, Salamander, Small Po[r]tions, and as an ephemerabook at Letter [r] Press (2014). In 2012, she was awarded a Massachusetts Cultural Council Artist Fellowship and was nominated for two Pushcart Prizes.