Brandy Barents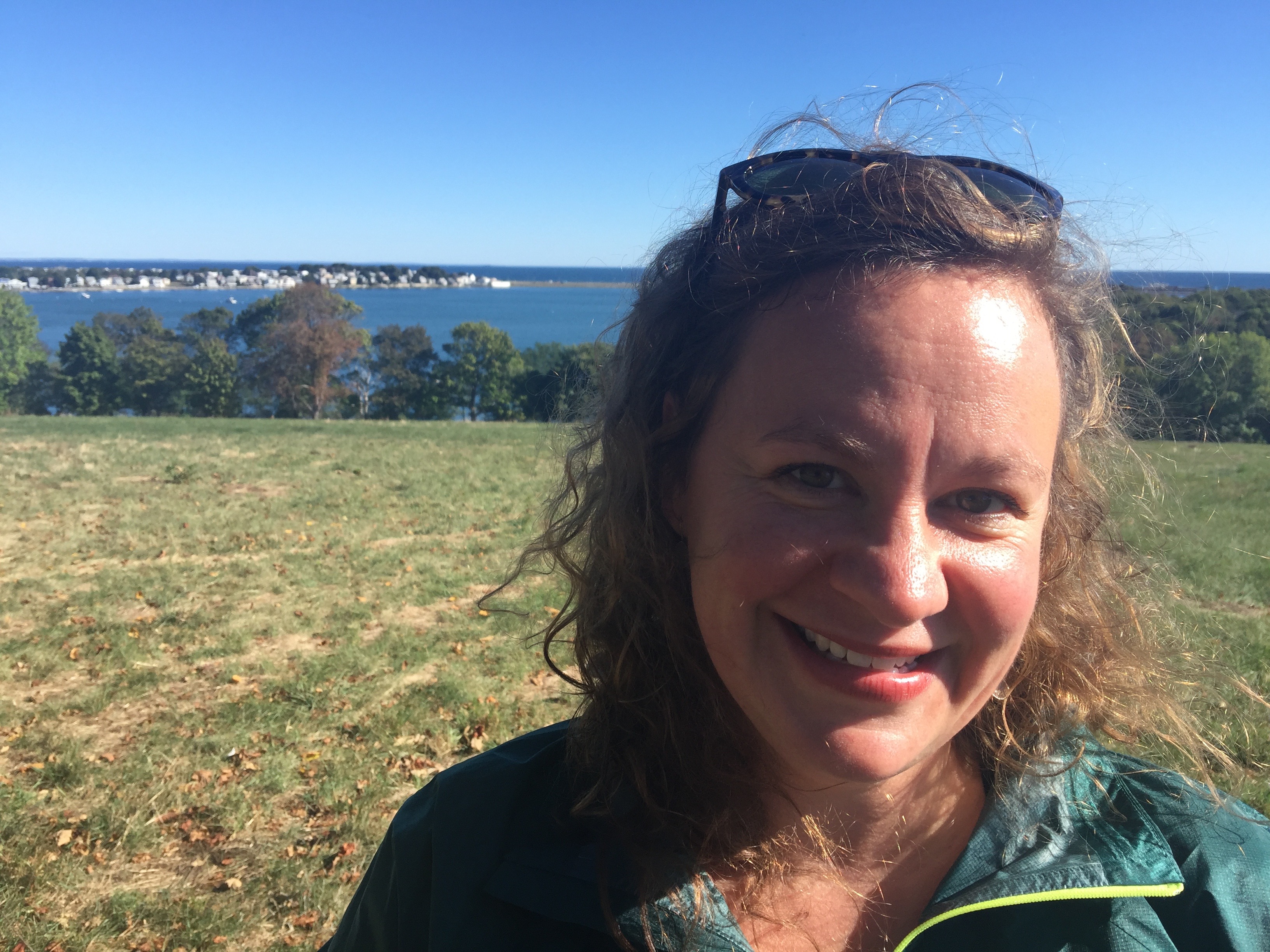 Lecturer
Contact
100 Bay State Road, Room 332
barents@bu.edu
Faculty office hours can be viewed here.
Education
2006 M.A. Boston University (Creative Writing: Poetry)
2002 B.A. James Madison University (English)
Bio
Brandy Barents has been teaching in the Writing Program since 2007. Her recent seminars explore the work of contemporary Irish and Bostonian poets, as well as the literature and film, which closely examine Boston and its people. She currently teaches WR 098, 100, 100 ESL, and 150 courses, including classes for Arts Now and Mediated Integration.
From 1996-1999, she lived in Japan and taught English and literature at Tandai University. She has taught English for Dayton Learning Center, Catholic Charities in the South End, UMass Boston, and Harvard Medical School.  She co-directed and taught literature and fiction in Ireland for James Madison University. For BU's Creative Writing Program, she has taught creative writing and poetry workshops, and for BU's MET College, she designed and taught the online course "The Sounds of Poetry" as well as a writing course entitled "Boston Zeal, Insanity, and Lawlessness."
For two years, she was the director of The Favorite Poem Project, where she facilitated the Robert Lowell Memorial Lecture Series, the Summer Institute for Teachers, and served as a reader for Slate. Her work has appeared in The American Literary Review, Barrow Street, and The Country Dog Review.