Stern in Center For Public Integrity: The Timing of Terror Attacks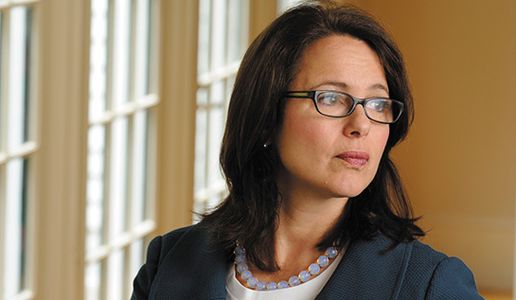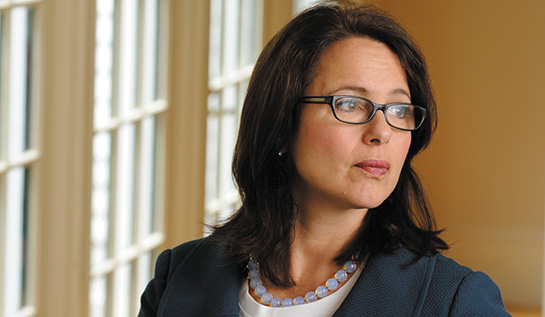 Jessica Stern, Research Professor at the Frederick S. Pardee School of Global Studies at Boston University, discussed in a recent interview the timing of terror attacks, and whether or not terror attacks still occur in series or clusters.
Prof. Stern was quoted in an April 12, 2016 article by the Center For Public Integrity, entitled "Debunked: Terrorist Attacks Often Occur in Clusters."
From the text of the article:
Some experts said they didn't take much comfort from the new report. With respect to "some of the European [jihadist] plotters who were captured, we now know that they had been planning a series of attacks. It calls into question how reliable this finding is," said Jessica Stern, a research professor at Boston University's Pardee School of Global Studies who has interviewed terrorists and written several books on their motivations.
Jessica Stern's main focus is on perpetrators of violence and the possible connections between trauma and terror.  She has written on terrorist groups across religions and ideologies, among them neo-Nazis, Islamists, anarchists, and white supremacists.  She has also written about counter-radicalization programs for both neo-Nazi and Islamist terrorists.  She has been working with a team at Boston Children's Hospital on the risk factors for violence among Somali-refugee youth.  She is currently working on a study of Radovan Karadzic, indicted for war crimes in Bosnia. Read more about her here.