Schilde on Al Jazeera: Saving the EU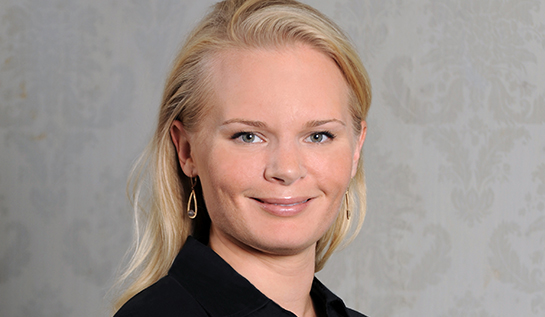 Kaija Schilde, Assistant Professor of International Relations at the Frederick S. Pardee School of Global Studies at Boston University, said that addressing border security in the refugee crisis needed to be a priority for all of Europe.
Schilde made the argument in a Jan. 20 segment on Al Jazeera English, where she also commented on the xenophobia of U. S. Presidential candidate Donald Trump, the need for increased cooperation between EU nations in addressing the crisis, and the possibility of an "EU FBI" being created to address internal crises.
You can view Schilde's segment here.
Schilde's commentary came in the aftermath of an announcement, also covered by Al Jazeera, by European Council President Donald Tusk that the EU had two months to solve its border crisis.
Schilde's research interests involve European and transatlantic security, the political economy of defense and security markets and industries, EU lobbies and interest groups, and the role of private nonstate actors in national and international security. Learn more about her here.