Alex Zhou
ENG '23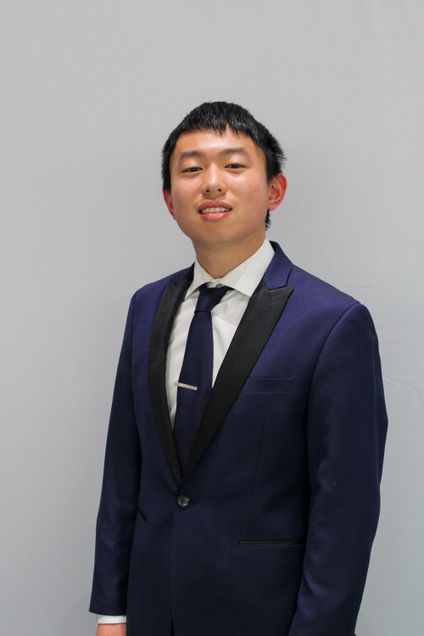 Hello there! My name is Alex Zhou, and I am a sophomore studying Computer Engineering at the BU College of Engineering, with an intent to pursue a concentration in Technology Innovation. I am from Philadelphia, PA, but I have also lived in Florida and New Jersey for several years before coming back to Philly.

On campus, I am a member of the Asian Student Union, the Marketing Co-Chair for BU Engineering Student Government, and an upcoming Dean's Host for the College of Engineering. I also currently hold a job as a classroom moderator for the BU IT Center, helping out with LfA classes. Whenever I am not doing anything academic or BU-related, I like to spend time with my friends and family exploring the outdoors, working out at the gym, and watching professional sports games (big fan of Philly sports, as always). GO BIRDS!

I decided on BU and KHC because of the campus vibe I got during open house. Hearing the stories presented to me by the KHC ambassadors, I knew that I would easily be able to interact and socialize with a diverse group of motivated peers. Reflecting on freshman year, I found my experience at BU and at KHC extremely rewarding, ranging from the interesting coursework to my amazing friends. As I continue my sophomore year, I am looking forward to many more opportunities for growing and developing within the campus community.

The college selection process is definitely tough and challenging, especially with most activities going virtual during COVID, but if you are even considering BU and Kilachand, do not hesitate to contact me for more information and advice. I am here to help!