Welcome to BU Summer Term 2022
A vibrant summer awaits you.
For over a century, Boston University Summer Term has been offering a wide range of academic opportunities for undergraduate and graduate students, high school students, working adults, and others. We invite you to expand your academic horizons, enhance your skills, and experience a world-class summer program—right in the heart of Boston.
Registration
Contact Us
Ask a question. Request a brochure. Meet our team. We're here to help!
Get in Touch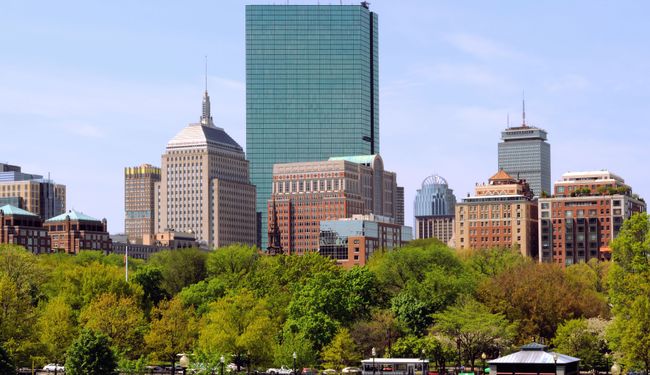 Summer in Boston
Discover all that is available to experience in Boston this summer.
Learn More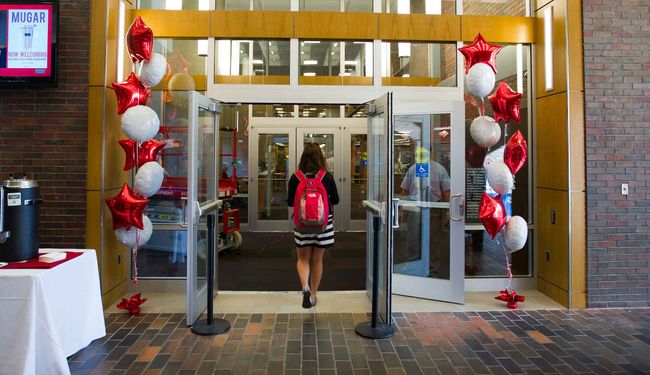 Campus Resources
Find out about the academic, computing, health & wellness, and other resources available at BU in the summer.
Learn More