The Faculty of Computing & Data Sciences
BU is ushering in a new era of innovation and discovery with the launch of an academic unit that connects faculty and researchers of all disciplines around applications of data science.
Learn more
BU Response to COVID-19
The COVID-19 outbreak affects every part of our community, and BU stands ready to support our students, faculty, and staff in every way we can.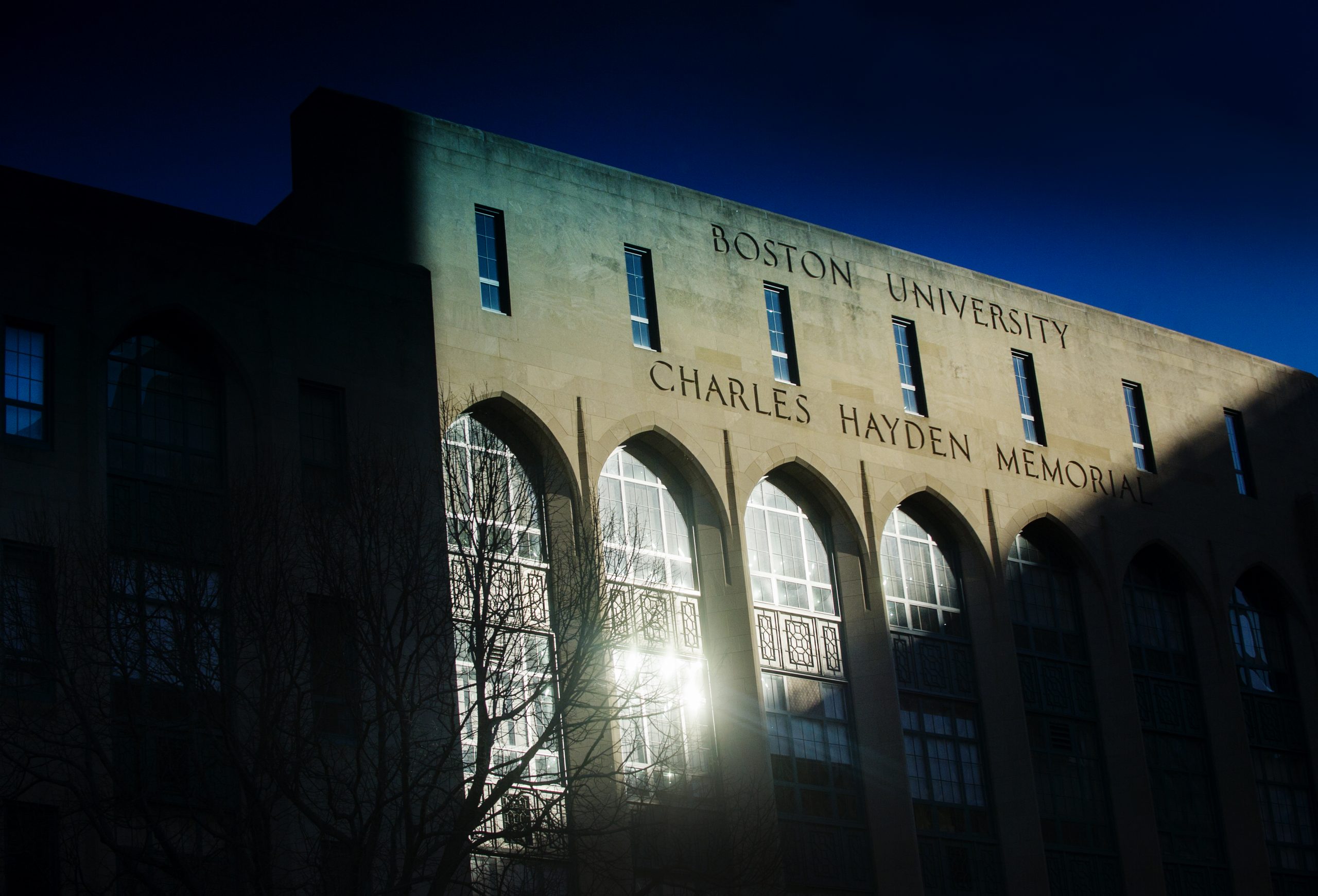 Celebrating BU's Award-Winning Faculty
Each spring, Boston University has the pleasure of honoring faculty whose work has been recognized over the previous year through an impressive roster of national and international distinctions.
See the List of 2020 Honorees
Active & Activism Art Competition
Juneteenth – Education & Celebration
Looking Ahead to Juneteenth: Centering Black Parents Voices in the Age of COVID-19 and Racial Reckoning
Test Taking & Test Anxiety Workshop
Juneteenth 2021: Remembering the Past, Celebrating the Future
Pride Film Series: Una mujer fantástica
Active & Activism Art Competition
ECE PhD Dissertation Defense: Alex Matlock