Armed with endless energy, determination, and intellectual inspiration, Boston University students are redefining the future each day through discovery and academic accomplishment. The following pages represent both news coverage and a growing list of national honors BU students continue to receive recognizing their achievements both in and out of the classroom.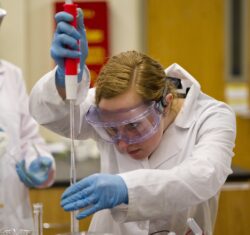 Whether developing the next big product or business model, penning award-winning plays, poetry, and short fiction, or collaborating with faculty on translational breakthroughs in science, medicine, and engineering, BU students are earning headlines every day.
---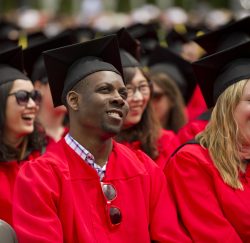 BU students are historically high achievers, winning a wide range of nationally competitive scholarships and fellowships each year – from Fulbright to Marshall, Mitchell, and Rhodes – for their efforts as scholars and citizens.