The Newbury Center
Defining First-Generation Students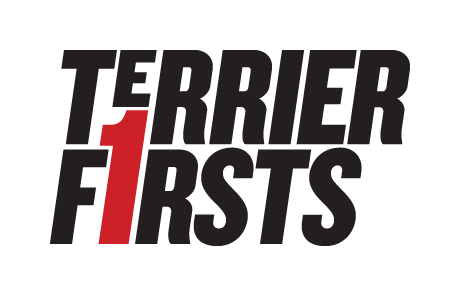 Terrier F1RSTS
Thousands of BU students are the first in their families to attend college or to seek graduate and professional degrees. We proudly call them "Terrier F1RSTS." We admire the resilience and self-reliance of these trailblazing students and strive to provide practical resources to help them succeed.  Get to know some of our Terrier F1RSTS by checking out the videos on the "Learn More" page.
Learn more
A First-Gen Forward Institution
Boston University is proud to have been named a First-gen Forward institution. This designation recognizes our commitment to improving experiences and advancing outcomes of first-generation college students.
Learn more
Upcoming Events and Workshops
CCD: Crafting Your Cover Letter
First-Gen Fuel Up Friday & First-Gen Coaching
BUMC: First-Gen Friday
Newbury Center AY Kick-Off & Alumni Weekend
Imposter Syndrome with Wellbeing
First-Gen Support Group
First-Gen Fellowships
First-Gen Fuel Up Friday & First-Gen Coaching
View All
Student Centers & Organizations